ALBUM REVIEW: Terry Klein Details Life's Ups and Downs on 'Good Luck, Take Care'
Posted On February 24, 2022
---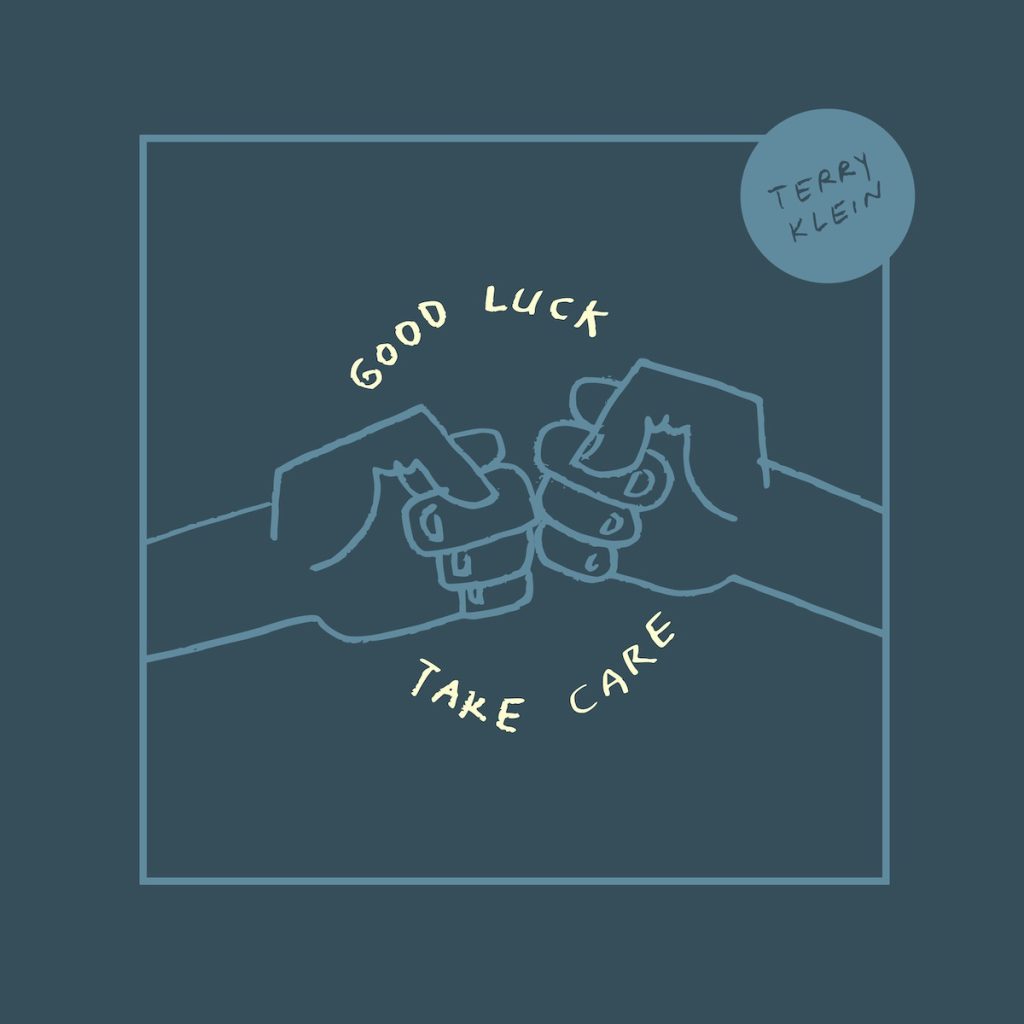 There's an edge in Terry Klein's voice that hovers somewhere between world-weariness and laconic all-knowingness, edging now and then into a studied nod-and-a-wink about human foibles. The title of Klein's new album — Good Luck, Take Care — pokes a little fun at our tendency to roll glib phrases off our tongues when we don't know how to respond to death or to a child's wide-eyed wonderings about little but momentous questions, such as "Does the Fish Feel the Knife?", the song from which the album takes its title. With vocals that veer between the honky-tonk gruff of Hank Williams Jr. and the suaveness of Waylon Jennings, with a dollop of Johnny Cash's growl, Klein delivers a set of songs on his third album that tell stories about wanderers who never settle down; the mysterious beauty of a painting, a book, and place; and the startling ways that life changes in an instant.
Good Luck, Take Care opens with "60 in a 75," a bright bluesy road song that rides on snaky slide guitar riffs, taking the curves of a shaky night and smoothing them out as the singer slowly makes his way home from a rough gig. The minor chord ballad "Does the Fish Feel the Knife?" rolls in sparely with Klein's vocals and guitars in the opening verses, rehearsing questions about life that his daughter asks him: "What happens when we die / Is it kinda like sleeping / She asked me this and I was at a loss." The song opens up brightly, for a moment, on the chorus, shifting to major chords on the chorus' first three lines before descending back to the title line.
The jaunty country rambler "The Ballad of Dick Trickle" tells the tale of the "the greatest short track stock car racer in North American history," while the stomping, rocking "Salinas" would fit right into the country outlaw canon.
Like Rodney Crowell, Terry Klein has a knack for telling poetic stories in songs about the sad, funny, ironic, and devastating ups and downs of our lives, and Good Luck, Take Care showcases Klein's evocative and comic storytelling.
---