ALBUM REVIEW: Sons of Rainier's Dean Johnson Steps Into the Spotlight
---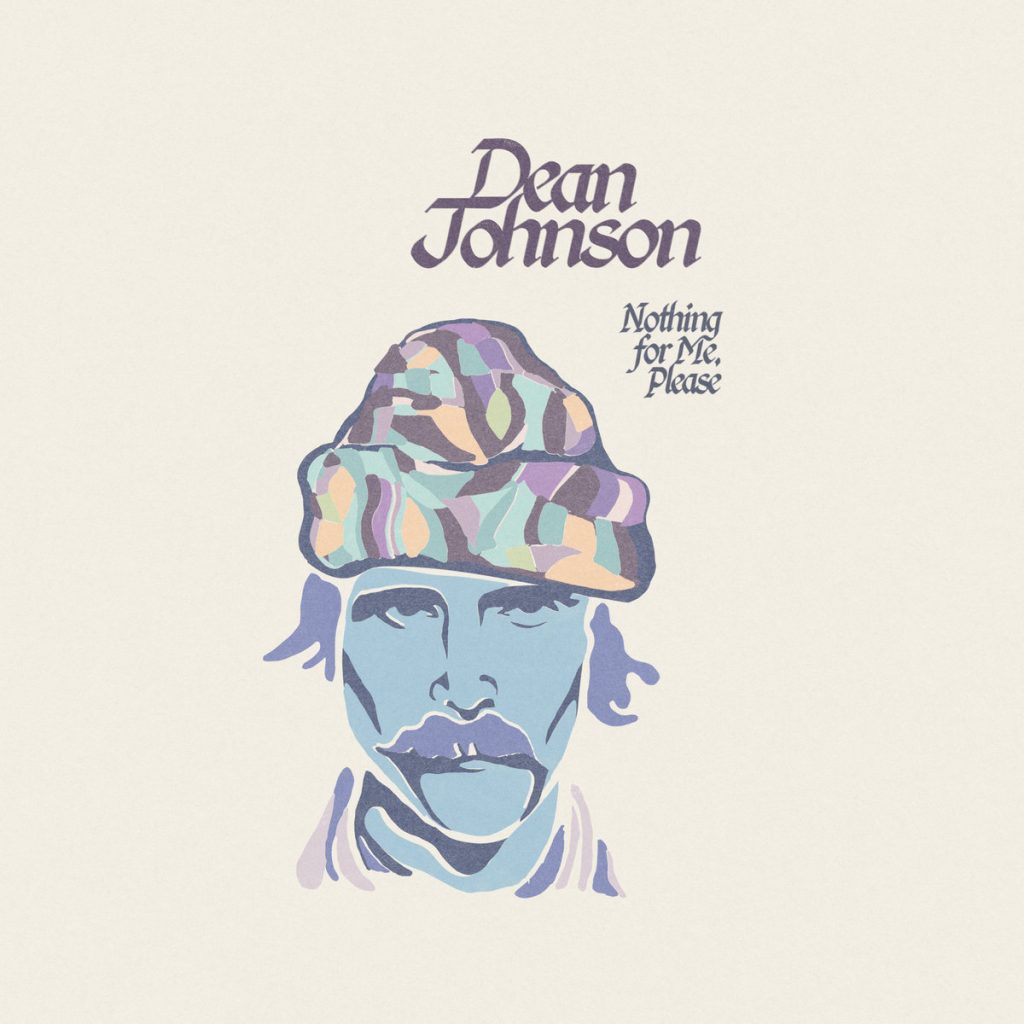 Dean Johnson's music comes with a bit of lore. While known for years as a member of Seattle band The Sons of Rainier, his own songs have scarcely been heard outside a few rare live performances. But once you hear him sing one of his hauntingly beautiful love songs in that majestic tone on his official debut album, Nothing for Me, Please, you'll be as hooked as those already in the know. Finally putting to tape a solid collection of tunes new and old, Johnson sheds the elusiveness and arrives fully formed as a formidable songwriter. There's a timeless familiarity to Johnson's music, like a memory from some former life.
With an echo of Roy Orbison in his vocals, Johnson's songs are full of longing and sweeping solitude. On "Faraway Skies" he swoons as a cowboy escaping the too-quickly developing world to relish in the beauty of the vast land surrounding him — a tribute to simpler times complemented by the old-timey nature of Johnson's voice. The dusty shuffle "Old TV" is similarly nostalgic for something sweeter, less muddied by endless distractions, and hopeful for a lover's forgiveness.
It is in the depths of heartbreak where Johnson really hits his stride, though, whether he's putting on the sad clown mask to better hide his broken heart before coming to fisticuffs and making a scene on the cheeky "Acting School," cursing himself for his own vulnerability on the devastating "True Love," or reveling in the dramatics of a fiery love affair before setting it aflame in "Annabelle Goodbye."
Johnson's acoustic arrangements are simple and lovely, but his melodies — particularly his choruses — are bewitching, sometimes evoking a feeling of being not of this world, especially when sung in his singular howl. The way they wash over, unexpected as a powerful wave, draws you into Johnson's orbit and, blessedly, doesn't let go.
Dean Johnson's Nothing for Me, Please is out May 5 via Mama Bird Recording Co.
---