ALBUM REVIEW: Ruen Brothers Bring the Wild West to the Modern World
---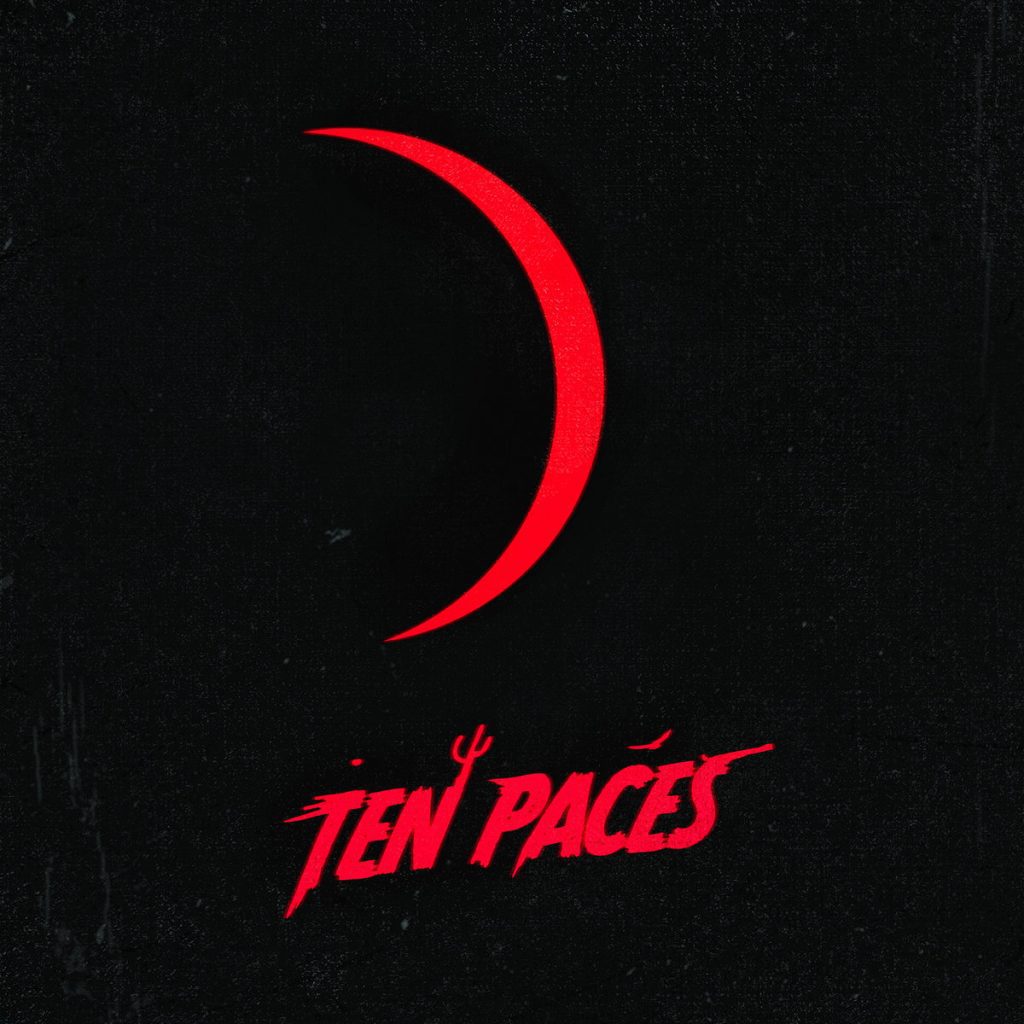 A full decade has passed since "Aces," an early single from the Stansall brothers, Rupert and Henry, born in Scunthorpe, England, first turned the heads of tastemakers at BBC Music. The retro sound stood proudly on the shoulders of their childhood musical heroes Roy Orbison, The Everly Brothers, and Johnny Cash, and Ruen Brothers were officially platformed — their stage name a combination of their first names.
While "Aces" opened the door to plenty of fans, there was one in particular who was most helpful. Legendary producer Rick Rubin was hip to their sound early and invited Ruen Brothers to make their debut studio album, All My Shades of Blue, in 2018. Critical praise and commercial success led to festival appearances from Glastonbury to Coachella and opening slots from Greta Van Fleet to Orville Peck.
While 2021's Ultramodern went largely overlooked as the world unraveled, the album did cement Ruen Brothers' approach as a band respectful of the past yet entrenched in the present. They're well versed in the source of the musical rivers in which they were raised, but they're excited by the direction of new tributaries along the way. It's how they carry labels of both timeless and timely throughout a full set of songs.
Ten Paces is knee-deep in Wild Western waters, and some songs sound straight from the back country. "Silver and Gold" sounds like the soundtrack to a cattle drive or canyon ride before giving way to exquisite guitar work that will make you hit repeat the moment the song concludes. "Slow Draw" isn't nearly so obvious, but its references captivate all the same. An R&B groove carried along by trigger clicks and shades of Brandon Flowers are heard as well.
Since Ruen Brothers have turned critical heads with All My Shades of Blue and Ultramodern, they've also started to score their fair share of film and television projects, and that experience has made its way onto Ten Paces. It's not hard to picture an accompanying visual to some of these tracks — especially "Free as the Birds" or "Bullet Blues."  They hold a strong cinematic feel and emotional sway, a sign that the brothers' musical chemistry and impressive catalog deepen (and enhance) the listening experience.
The Ruen Brothers' Ten Paces is out June 2 on Yep Roc Records.
---