ALBUM REVIEW: Rachel Baiman Finds Solace Within 'Common Nation of Sorrow'
---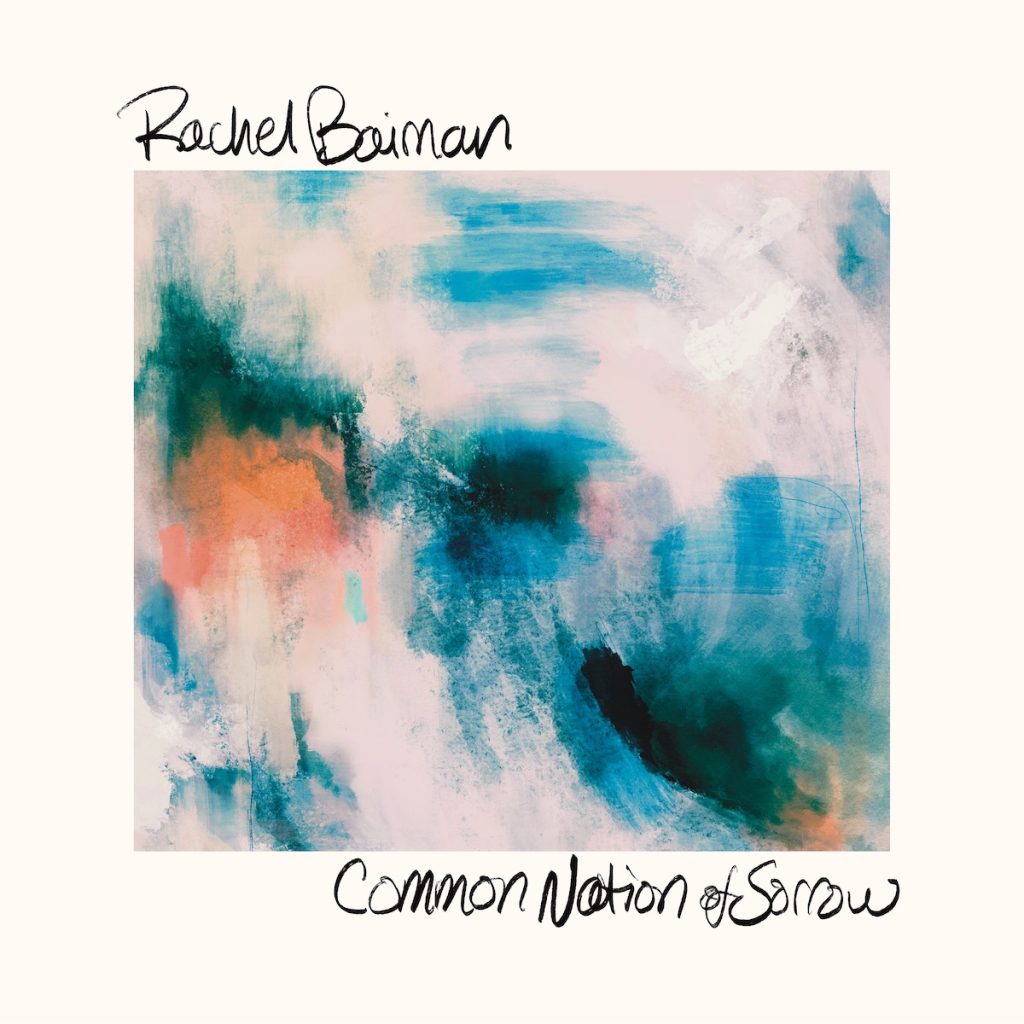 Make no mistake, Common Nation of Sorrow is a protest album. Rachel Baiman's follow-up to her 2021 release, Cycles (ND review), bucks against a system of oppression that spans from mental health to housing; economic privilege; and capitalism. Baiman's songwriting turns the volume up on voices often quieted, the hard-working folks scraping by, just trying to survive in a world that lacks resources, empathy, and compassion for them. With her expressive and finely weathered voice, she weaves traditional bluegrass and folk threads through plights big and small, injustices and generational trauma, and her own somewhat recent bipolar disorder diagnosis.
In Baiman's careful hands, Common Nation of Sorrow is an exercise in healing.Taking the producing helm herself for the first time, Baiman doesn't rely on frilly instrumentation, opting instead for a sound as raw and real as her songs deserve. The focus is on the storytelling, and Baiman sure can write vividly. On "Annie," Baiman sings from the perspective of a little girl deeply sensitive to the world around her, just trying to make sense of the flawed adults guiding her. "Self Made Man" eyes greed and toxic masculinity through a shadowy archetype gobbling up everything in his path. "She Don't Know What to Sing About Anymore" centers a rough-around-the-edges heroine corrupted by a cruel world. And "Some Strange Notion" examines the cyclical American "work until you die" trap that bears little reward. "Lovers and Leavers" navigates the messiness of mental illness, a love song for the weary.
It's heavy stuff, to be sure, but Baiman elevates it with her honest twang, plus soft, grounded arrangements of banjo, fiddle, guitars, and even harmony support from Erin Rae. Common Nation of Sorrow is proof you can be tough without losing your center of gravity. Even when it's condemning all that's broken, the album has heart and the ever-important glimmer of hope.
Rachel Baiman's Common Nation of Sorrow is out March 31 via Signature Sounds.
---