ALBUM REVIEW: Pentatonix Alum Avi Kaplan Finds Country Niche on 'Floating on a Dream'
---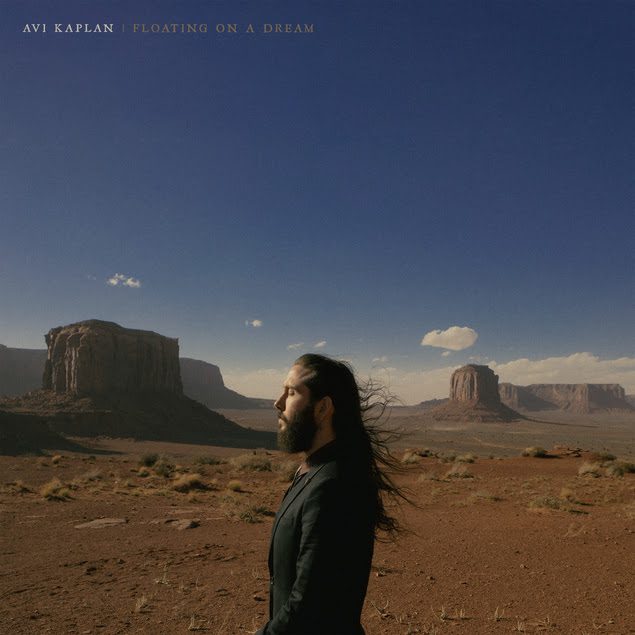 Oftentimes, when an artist who achieves pop success pursues country music, the results are cynical and ghastly. Do you remember Gone Country, the reality competition that ran for three seasons where George Clinton, Sebastian Bach, Jermaine Jackson, Bobby Brown (RIP), Chris from 'N Sync, Sisqo, and Sheila E. vied for the right to release a country song? It was terrible!
Luckily, Avi Kaplan's debut LP is not that kind of situation.
Kaplan's musical breakthrough first came as the bass vocalist in Pentatonix, the a cappella quintet-turned-pop sensations. He left the group after a six-year stint in 2017, citing burnout and a desire to return to family amid the group's many touring and appearance demands.
Now Kaplan is stepping out on his own with the Shooter Jennings-produced Floating on a Dream. Pairing his rich baritone with sweeping arrangements, it's a successful debut LP that establishes him as a burgeoning country talent.
Tracks "First Place I Go" and "I'm Only Getting Started" serve as vehicles for Kaplan to flex his vocal muscles. On the former, he showcases the full range of his abilities, from a softer upper register to full-on country crooner. The latter allows him to belt one out, and he takes full advantage of that opportunity. It's cool to hear him cut loose and he sounds kind of like Hozier when he does, but what really makes the song stand out is the Kaplan-performed harmony chants and vocals layered underneath. Combined with Daniel Ellsworth's piano playing, it's a stunning effect that heightens the dramatic stakes of the song and turns it into an anthem.
"All is Well" is the other standout track on Floating on a Dream, and it's the only one to feature a voice other than Kaplan's. A duet with Joy Williams, it leans into the very thing that launched his career: his ability to harmonize with others. Both Kaplan and Williams offer delicate, heartfelt performances over a subdued arrangement to deliver the song's hopeful message.
While Kaplan still has room to grow as a songwriter ("Try to Get it Right" is very similar melodically to the song just before it, "I'm Only Getting Started"), there's a lot to like about Floating on a Dream. From its production to his one-of-a-kind voice, it makes for an enchanting, worthwhile listen.
Floating on a Dream is out May 20 on Fantasy Records.
---