ALBUM REVIEW: On 'Doctor Moan,' Peter Case Brings Past Pathways Forward
---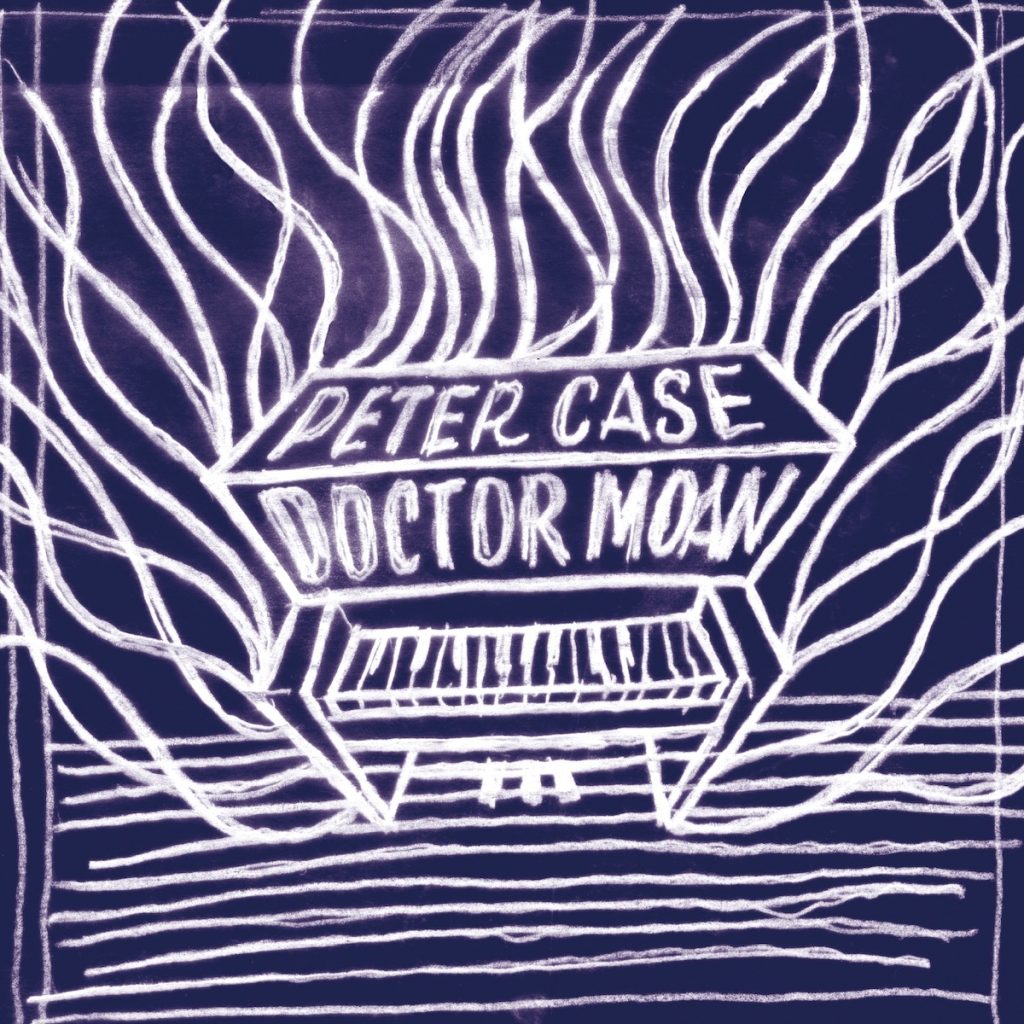 Freedom is always interesting. Whether you can't stop watching the most uninhibited figure on the dance floor or the adventurer willing to go farther than most, there's something exhilarating — even for those of us on the sidelines — about someone who hoists the sails and goes where the wind takes them.
That's the proper lens through which Peter Case has been viewed for the last few decades. A musical childhood in the '50s and '60s gave way to early punk/power-pop bands like The Nerves (who toured with The Ramones) and The Plimsouls before he charted his own solo course (and side projects) starting in the mid-'80s. He's worked with T Bone Burnett, called Lucinda Williams a bandmate, earned praise from Bruce Springsteen, and played with nearly every well-known instrumentalist in L.A.
All the while, Case has followed his musical interests wherever they take him, from his earlier rock-and-roll leanings to more organic and acoustic instrumentation. His latest release, Doctor Moan, is a piano-centric album with myriad flavors that features his first original material in seven years. It's also his 16th LP.
Case's experience is evident from the start as he asks, "Have You Ever Been in Trouble?" It's a dark, even unsettling number that asks poignant and pointed questions again and again ("Have you ever been in trouble? … Have you ever been abandoned?") with gospel hues and blues pulses carrying along an eventual hopeful refrain: "There's one thing I know for sure is real / The moment you surrender your wounds begin to heal."
"That Gang of Mine" reflects on the afterglow of the good times, and it's easy to assume Case is offering up a vulnerable moment here for the listener. While the notable organ work from Chris Joyner and guitar flourishes from Jon Flaugher are vital throughout Doctor Moan, the decision to leave Case's piano a bit lonesome here helps paint a more vivid emotional picture.
Doctor Moan is filled with personal reflections on a long, storied career, but it's never maudlin or dispirited. In fact, Case's varied musical palette commands the listener to lean in close to view musical dioramas of scenes gone by, from the barroom blues of "Ancient Sunrise" to the Memphis appeal of "The Flying Crow." Even the lovely two-minute "4D," Case's first recorded instrumental, lends further emotion and shadow to a three-dimensional listen.
Peter Case's Doctor Moan is out March 31 on Sunset Blvd Records.
---