ALBUM REVIEW: Lera Lynn Leans Into Pop on 'Something More Than Love'
---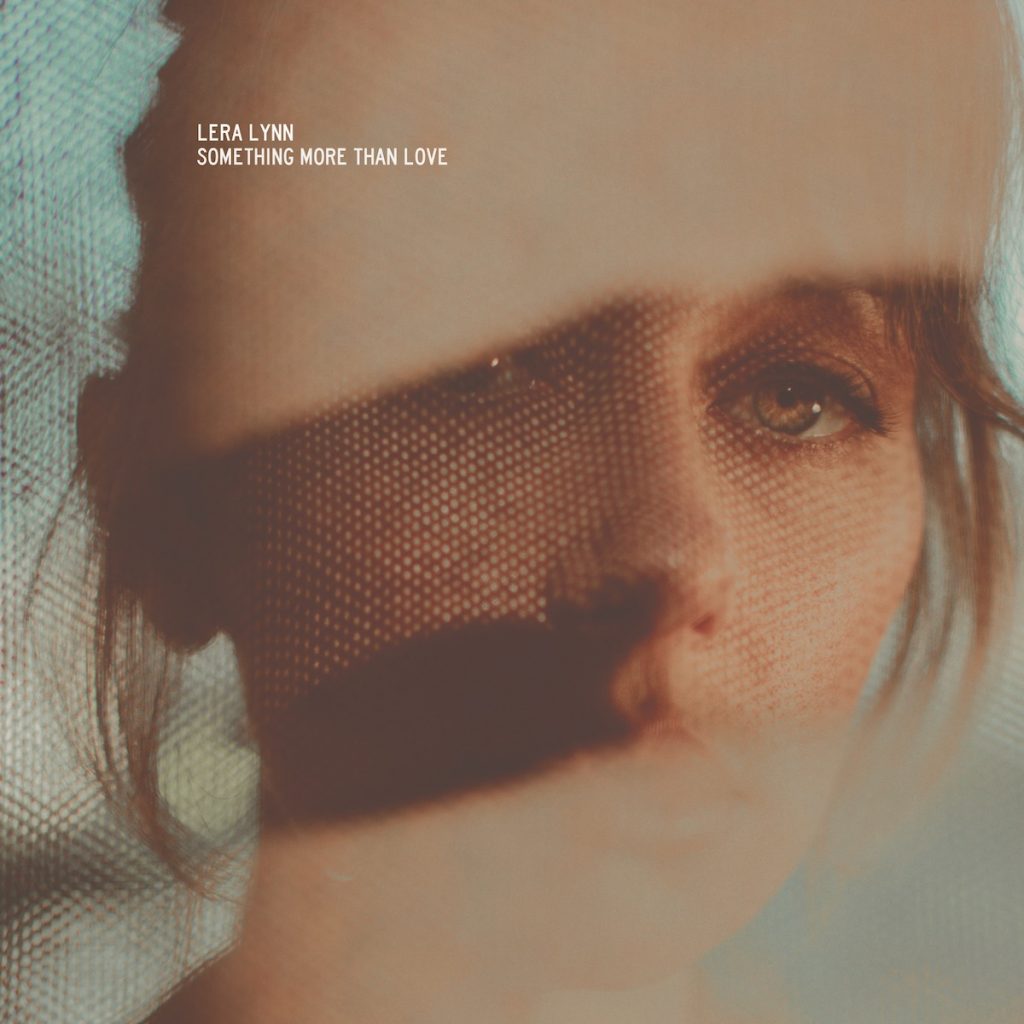 Since the launch of her career over a decade ago, Lera Lynn has navigated a mix of dreamy Americana and commercially viable pop. Her new album, Something More Than Love, is her most pop-centric release to date. While her songcraft and crystalline vocals are compelling, some listeners may find themselves occasionally missing her tortured artiste/dive-bar siren character from Season 2 of True Detective.
"Illusion" opens with sustained synths that conjure a Beach House track, though at the 1-minute mark, the song segues into a guitar-splashed and beat-driven pop-scape. The synth-heavy "Conflict of Interest" voices the dissonance that we all experience from time to time, including conflicting desires and preferences. On "What Is This Body?", Lynn questions the relationship between flesh and mind while pondering reincarnation and its bio-mystical implications. Interplays between Nat Smith's cello and Todd Lombardo's electric guitar are particularly notable.
"I'm Your Kamikaze" is uber-hooky, buoyant, hummable, and could easily be covered by any number of popular artists, from Taylor Swift to Charli XCX to Soccer Mommy. "Another day the same routine," Lynn sings on "Cog in the Machine," addressing how we can become slaves to our own responsibilities and commitments, unable to find enthusiasm for a venture that is initially exciting but over time becomes mundane.
The driving beats and sonorous guitar tones of "Golden Sun" conjure gothy tracks by such artists as Zola Jesus or Emma Ruth Rundle. "Don't let their dream get to your beautiful head," Lynn sings, encouraging a younger person and/or herself not to get sidetracked by other people's expectations. With "You Are Not Your Own," Lynn considers that each of us is part of a larger whole and continuum, "a tangle in an epic chain / a drop of blood in the rain." Closer "Eye in the Sky" again hints at a gothy and beat-driven soundscape, Lynn commenting on the unpredictability of life.
With Something More Than Love, Lynn continues to finesse her brand. Lyrically, she employs familiar imagery and relatable declarations to examine various existential and philosophic issues. Her challenge, here and perhaps going forward, is how to best synthesize — melodically, vocally, and atmospherically — the relative austerity of earlier work and her current pop trajectory. With Something More Than Love, as with 2020's On My Own, she generally accomplishes this, offering a frequently moving and consistently accessible sequence.
Something More Than Love is out July 15.
---