ALBUM REVIEW: Kevin Morby Offers Snapshots of Hope in Hard Times on 'This Is a Photograph'
---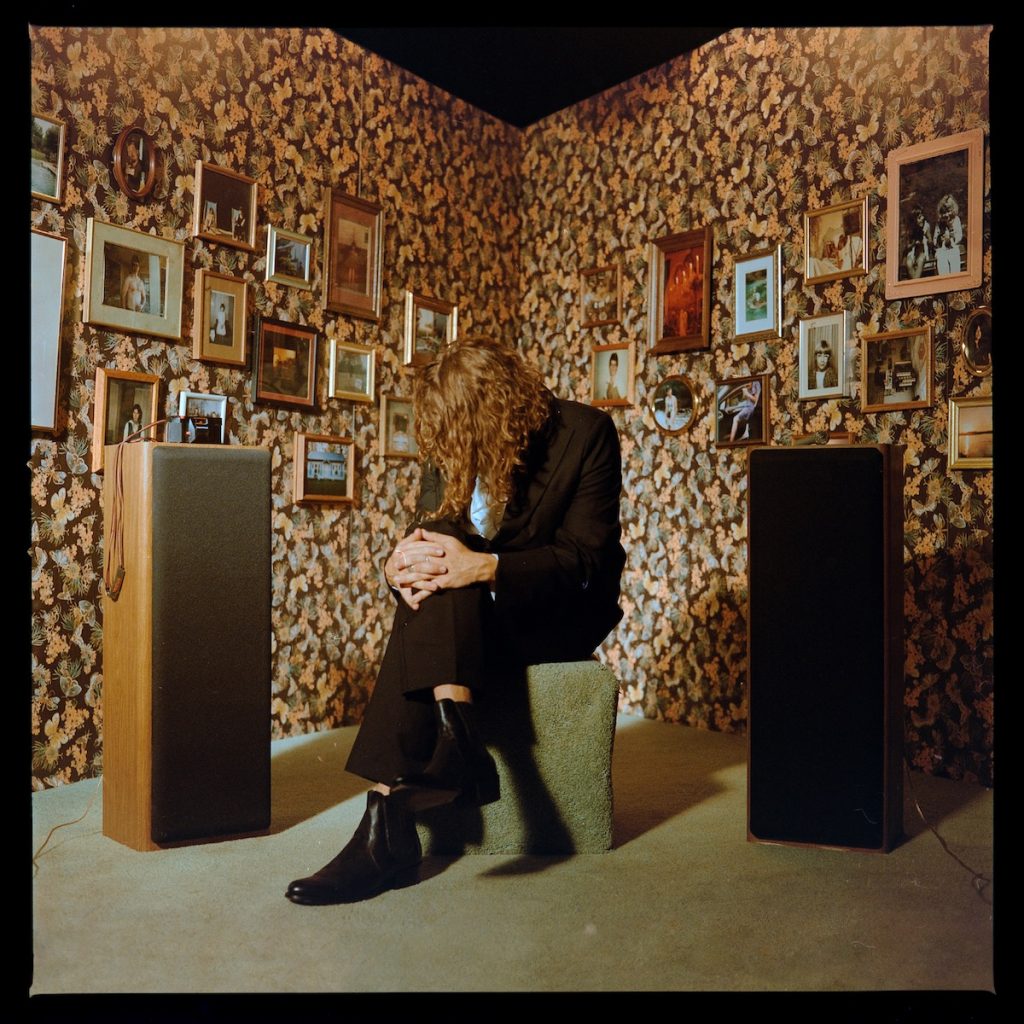 Kevin Morby was all of us in 2020, reckoning with mortality after a health scare in his family, desperately trying to connect to the present despite the nagging nostalgia for the way things were, and searching for meaning amid the often depressing day-to-day. But Morby is a prolific songwriter and gifted storyteller, so his quest led him to This Is a Photograph, his seventh full-length album. A heaping helping of Americana, the record is obsessed with the past and finding ourselves through it, looking back to move forward.
Morby inhabits a wide range of spaces and identities on This Is a Photograph, from a lonely hotel room in Memphis to a character relegated to the sidelines of a film finally using her voice. Though it all began with a box of old photos, of fragmented histories, the album functions as its own snapshot of an artist examining all the things that make him whole.
In soft spoken-word and harmonies with heavenly vocalists including Erin Rae, Cassandra Jenkins, and Alecia Chakour, Morby's various vocal moods range from mellow and groovy ("A Coat of Butterflies"), to sharp and breathless ("Rock Bottom"). Sometimes, like on standout "Stop Before I Cry," he is just himself, raw and honest and dying for the world to be like it was.
Other times, as with "Five Easy Pieces," he escapes into a fantasy. This is, just as it sounds, Bob Rafelson's 1970 counterculture classic in song form, seemingly told from the perspective of Karen Black's "Rayette," finally realizing her worth after pining for Jack Nicholson's "Bobby," who routinely mistreats her.
This Is a Photograph was created during an upheaval when nothing seemed like it would ever be right again. But it is undeniably hopeful, and in true Morby fashion, it can see the light peeking through the cracks in the bleakness. Nowhere on the album is this more evident than on the closing track, "Goodbye to Goodtimes," a minimal piece with just Morby's guitar and producer Sam Cohen's lapsteel to soundtrack a scrapbook of wonderful things. "When I was a boy / I wanted to live and breathe inside a song," he sings. "Well how about this one?"
This Is a Photograph is out May 13 on Dead Oceans.
---