ALBUM REVIEW: Jonah Tolchin Lets the Blues Bubble Up on 'Lava Lamp'
---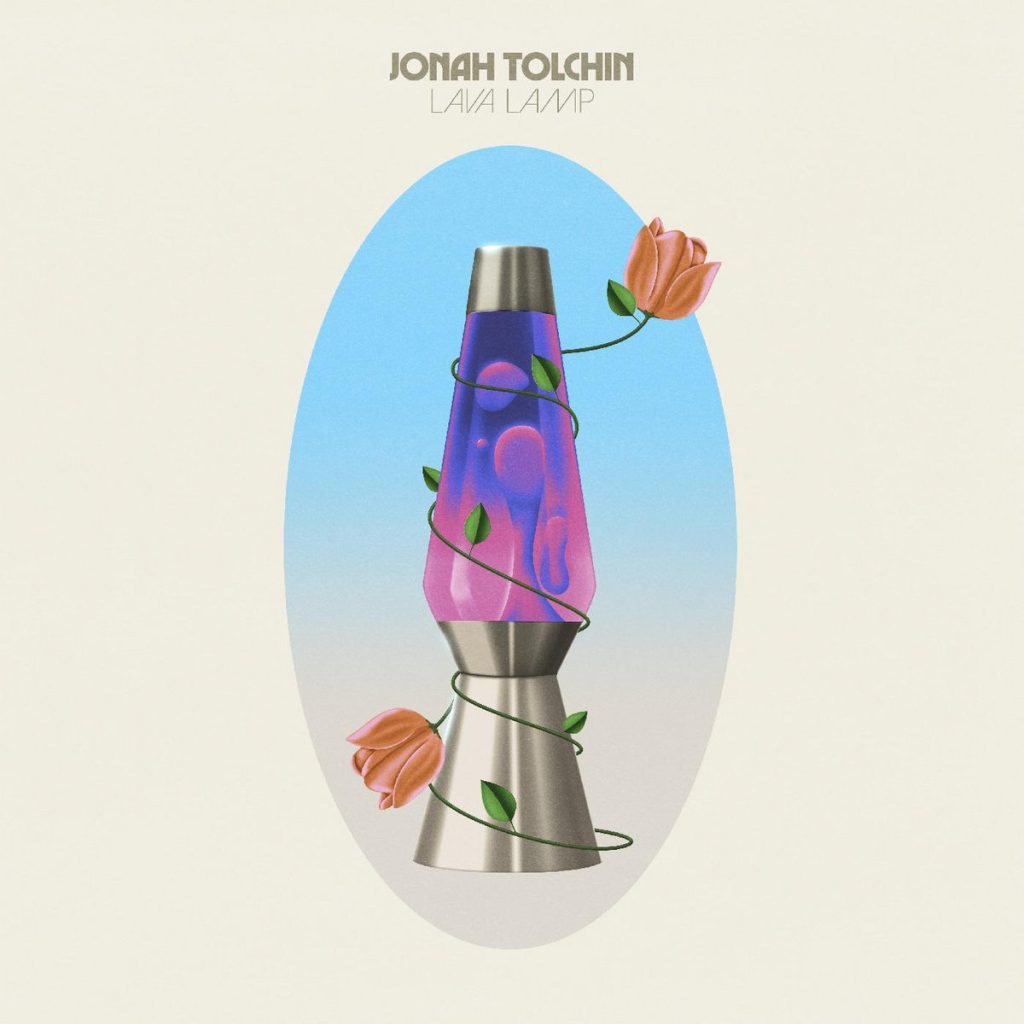 "Baby, I lost my soul in the black hole," Jonah Tolchin sings on the opening track of his new album. I don't know about that, but the singer-guitarist does get lost in some spellbinding grooves on "Black Hole" and other numbers on Lava Lamp.
The nine-track album finds Tolchin in a trio format with drummer Kevin Clifford and bassist-keyboardist Nic Coolidge and builds on the blues-based sound of much of Tolchin's previous work while eschewing his folk-troubadour side. And as the title hints, there's an element of trippiness throughout.
With its heavy drums and Tolchin's plucked banjo, "Black Hole" manages to sound both ancient and contemporary. On the psychedelic blues of the title song, Tolchin is trying to anesthetize himself with said lava lamp as he wonders, "What's wrong with the world today?" A similarly bluesy vein, echoing The Black Keys, runs through "Never Giving Up," although this time Tolchin is fully engaged ("Oh my, my, fire's in my bones").
Talk about trippy, in "Oklahoma" he loses his heart to an alien who is "taking me with her on a ship into the stars." That segues into "Alien," which adds a touch of pop buoyancy to the rock and blues. "My heart is beating to a different sound," Tolchin talk-sings, a line that could refer to the new musical wrinkles he has brought here.
An insinuating bass line helps propel Josh Flowers' sly "Car You Drive," one of two non-originals on the set. The other is Tom Petty's "Grew Up Fast," which is given a straightforward reading that doesn't deviate much from the original.
For all the bent and bluesy paths Tolchin follows here, the centerpiece of Lava Lamp goes in a different direction. On the nearly seven-minute "Bridge," he and his mates conjure a spare and sublime slice of country-soul as Tolchin lays his heart bare, offering a ray of healing light that, like much of the rest of the album, makes it clear that he didn't really lose his soul after all.
Lava Lamp is out July 15 on Yep Roc Records.
---