ALBUM REVIEW: JD Clayton Follows His Heart for 'Long Way From Home'
Posted On January 26, 2023
---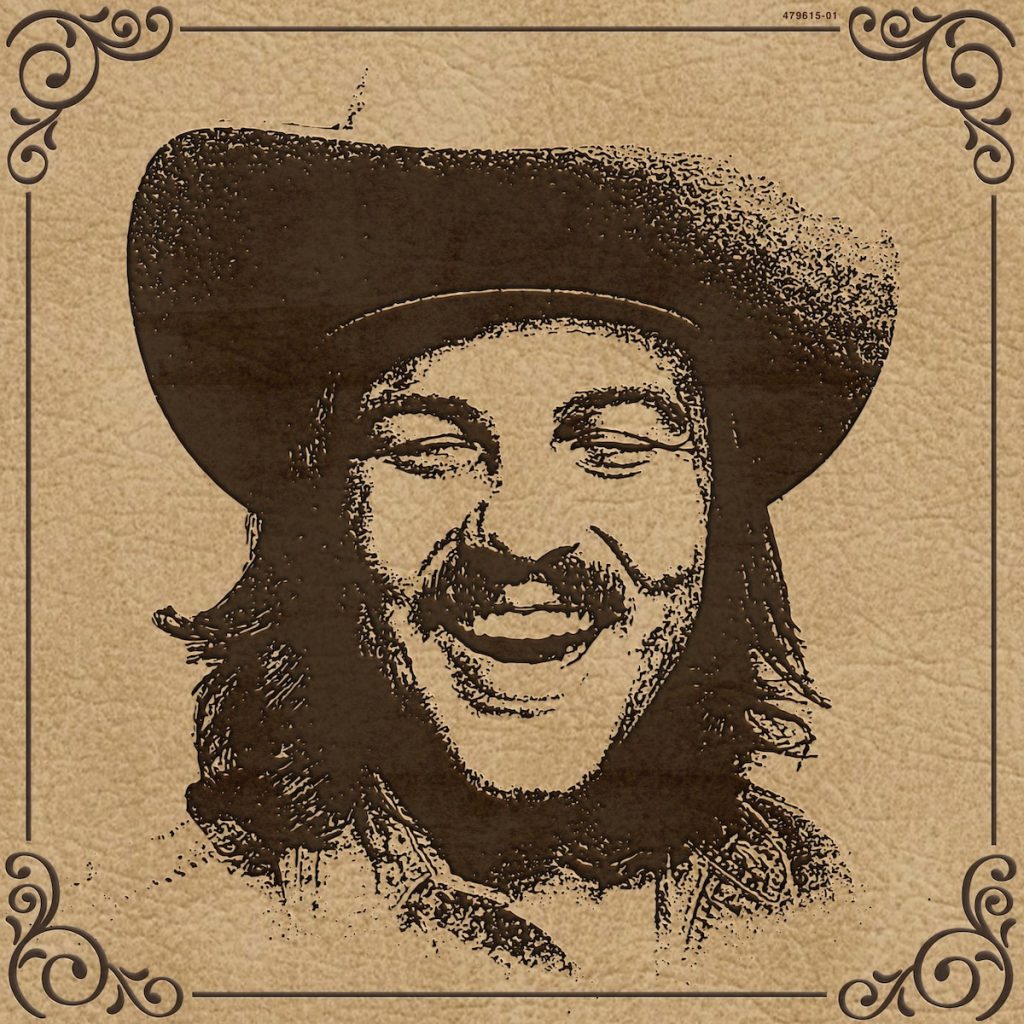 Like so many artists, JD Clayton went to Nashville to make his music dreams come true. But it was his Arkansas roots that ultimately helped him home in on his sound: no-frills and anchored by his true-blue twang. On his debut full-length album, Long Way From Home, Clayton's warm, soulful voice could be a disciple of vocalists like Brent Cobb or Chris Stapleton. Inspired by the timeless sound of classics like Lynyrd Skynyrd and The Band — absorbed through headphones while he worked landscaping jobs — Clayton found his sensibilities as a songwriter, focusing on real, simple storytelling about following your heart.
Long Way From Home follows Clayton's heart to genuine love songs like the sweet tea-soaked "Beauty Queen" and the bouncy "Goldmine," odes to finding that special someone. It follows Clayton's heart on his own pursuit of artistry with the down-to-earth title track and the soft but strong "Different Kind of Simple Life," an alternate reality where perhaps he doesn't break away from home to do what he loves. "Wind down the tore up road / and make your own way to freedom / cause no one's gonna pull your boots up for ya," he belts in the latter as a pedal steel lilts and swoons to an epic crescendo.
Clayton also leaves room to pay tribute to the music that has shaped him, including a cover of "Midnight Special" dripping in Old West vibes, and infectious boot stomper "American Millionaire" that's surely got some Skynyrd running hot through its veins.
Clayton bookends Long Way From Home with a sunrise and a sunset in the form of "Hello, Good Mornin'" and "Sleepy Night in Nashville," two of the album's sparser tunes. The minimalist approach suits Clayton, particularly on the album closer. Some spoken word, a bit of banjo, and harmony complete this little Southern lullaby, a love letter to his adopted city. Like the rest of Long Way From Home, it is best with not too many ingredients, just the right ones.
JD Clayton's Long Way From Home is out Jan. 27.
---