ALBUM REVIEW: Humanity Hums Through We Banjo 3's 'Open the Road'
---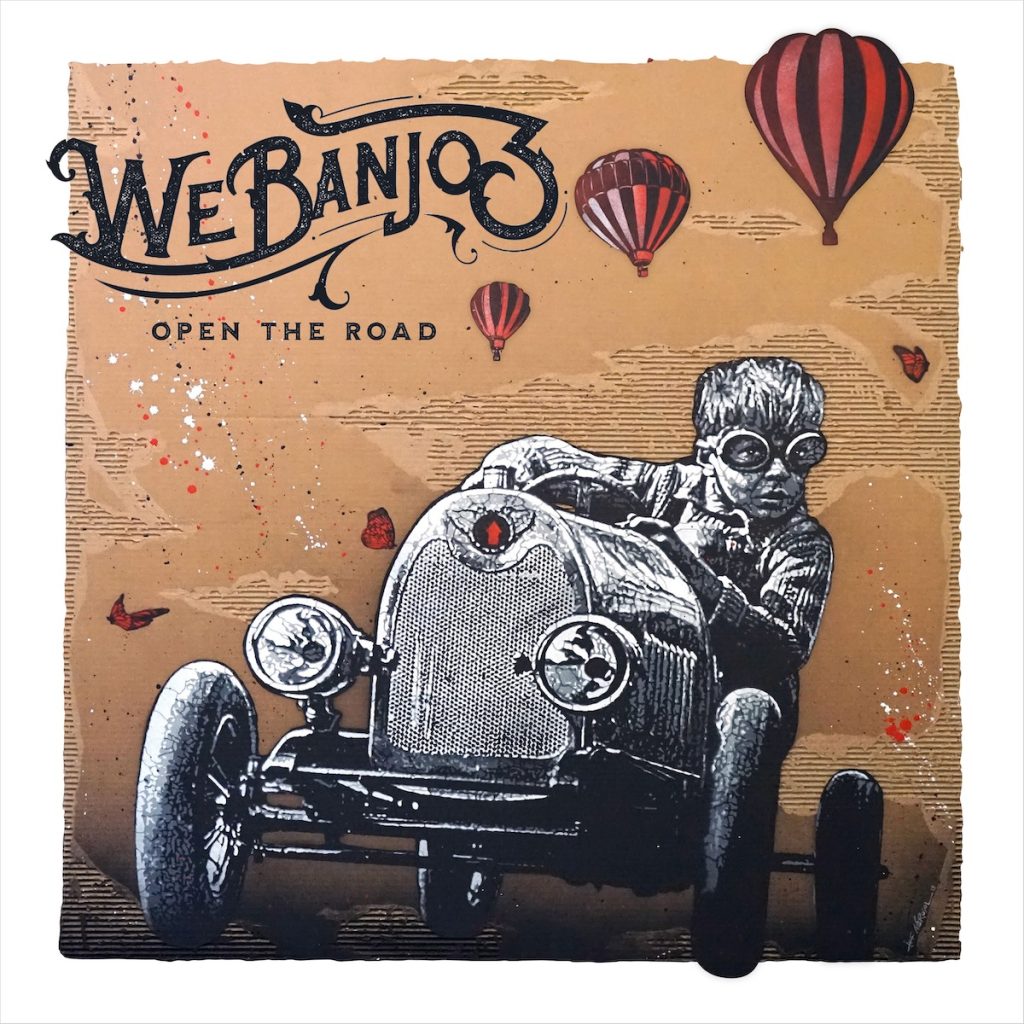 We Banjo 3 offer peace through their new album, Open the Road.
The acclaimed quartet of two sets of brothers — Enda and Fergal Scahill and David and Martin Howley — that hail from Galway, Ireland, continues to share their refreshing perspective through a bluegrass sound that's translated across continents. Celebrating their 10-year anniversary this year, the band sounds as beautiful as ever with the new album, which captures the essence of bluegrass with organic banjo and fiddle melodies that evoke warm vibes and lyrics that feel like a welcoming embrace.
The project opens with the free-spirited "Hummingbird," which compares holding a precious love as delicately as one would a fragile hummingbird. This is juxtaposed with the album's closing track, "Believe in Us," the only somber number on the 10-song collection. The gorgeous ballad calls for forgiveness and owning up to one's mistakes in a relationship in order to salvage it, professing in the heartfelt conclusion: "I believe in love my dear / And maybe love's enough."
We Banjo 3 spend most of their time offering messages of hope and unity, using themes of growth, nature, and positive transformation to get the point across. "Long Way Down" is one of the album's best songs, an anthem about throwing caution to the wind and acknowledging that the only way to know what you're capable of is diving fearlessly into the unknown. "Tread my wings against the sky / I didn't know that I could fly / I won't know if I don't try / It's a long way down to fly / So I'll meet you in the sky," they sing with soaring vocals and harmonies.
They echo this sentiment on "Gift of Life," a gem of a song that compels the listener to follow one's soul journey to their destiny. "Maybe the gift of life is livin' / Treasure is the quest / What if the truth in every legend is you can only try your best," they ponder over a melody of ear-catching licks. The message of compassion and universal love shines through full force on "Rialto," where they ask the important question of "Is there more to livin' than being right?" while encouraging us to take down the walls that divide us, proclaiming, "there is more that binds us / More than pulls us apart."
Yet there may be no better example of the band speaking their truth than on "Hand in Heart," where among a shimmering banjo and fiddle and verses that recognize the feeling of weathering one's own internal storm they incorporate an ember of hope: "We are not divided / In classes or in creeds / We just call each other fellow human beings." It's not merely a message, but a moment on a record that captures the pure spirit of the music We Banjo 3 creates.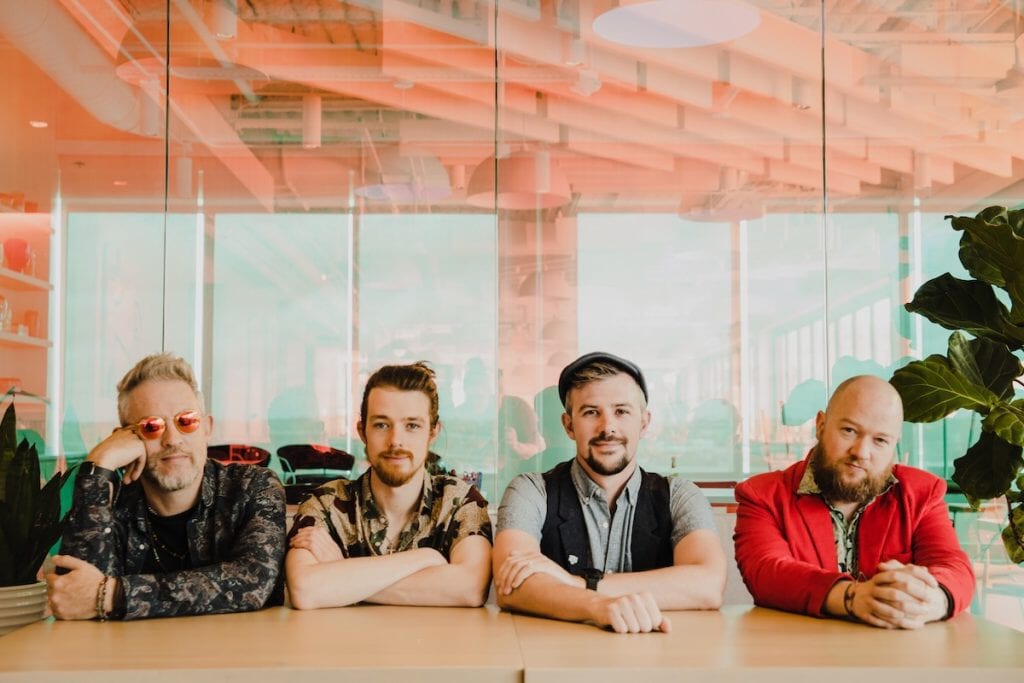 Open the Road is out July 15.
---