ALBUM REVIEW: H.C. McEntire's 'Every Acre' Chronicles the Quest of a Restless Heart
Posted On January 19, 2023
---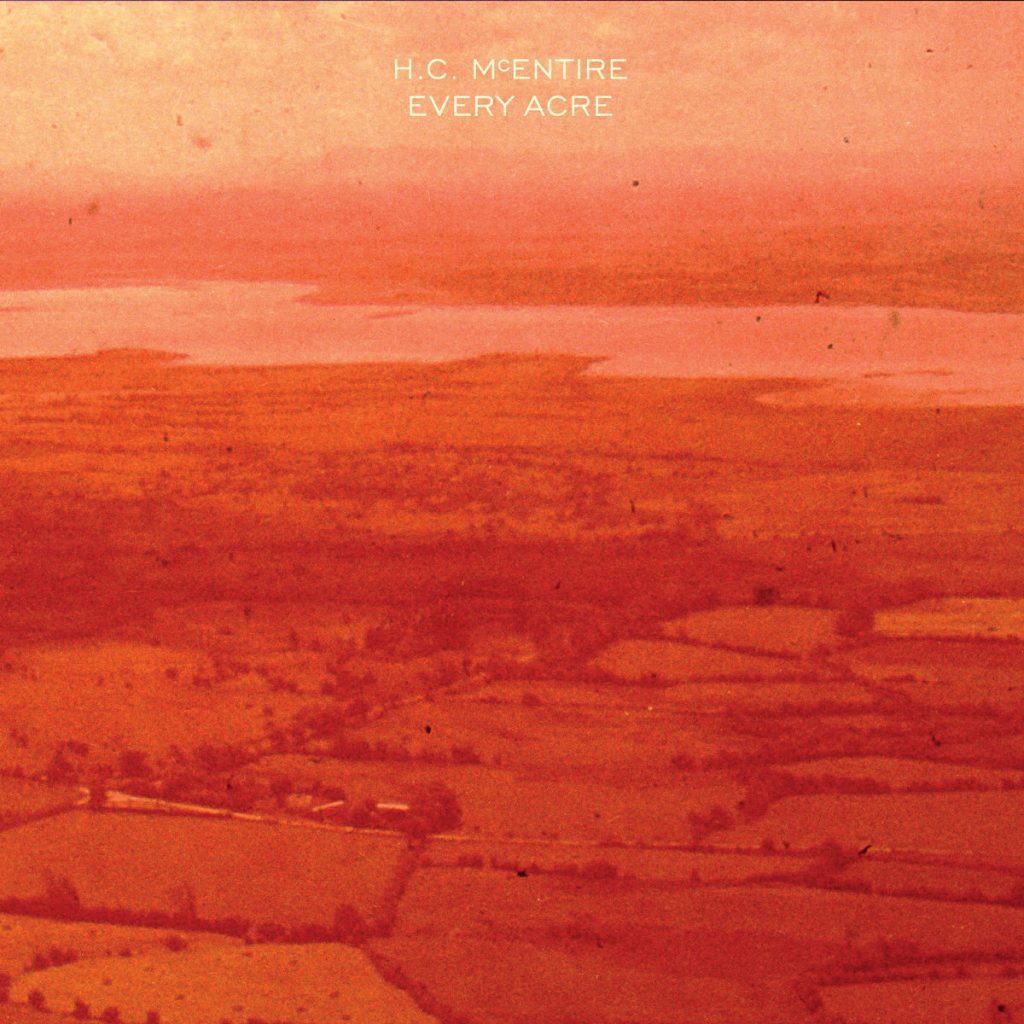 You can practically smell the dirt and feel the wind from the first notes of Every Acre, the absorbing third album by North Carolina's H.C. McEntire. Continuing in the vein of her previous solo outings, the former Mount Moriah singer evokes vivid settings and visceral emotions through artfully crafted language, intertwining images of the natural world with revelations of a restless heart forever in search of whatever it takes "to make it through the night," as she sings at one point.
While Every Acre isn't meant to be light entertainment, McEntire and her fine band fashion appealing, understated country-folk settings for her calm yet determined voice; at first, it would be easy mistake these angsty stories of unruly impulses and elusive fulfillment for soothing background music. Identifying as a poet as well as a musician, McEntire references such modern-day masters of verse as Dorianne Laux and Sharon Olds in the shimmering opening track, "New View," as she seeks renewal under the glow of a full moon. "Bend me and break me / Split me right in two … I'm willing to lose," McEntire pleads, choosing vulnerability over security.
Featuring vocal support by Indigo Girls' Amy Ray, the ominous "Turpentine" confronts despair amid the demands of tending farmland. "Time ain't always kind / To the shakin' child / To the slippin' mind," laments McEntire softly, as guitarist Luke Norton engages in a rare display of thrilling firepower, unleashing stinging notes that call to mind Neil Young's gnarlier work with Crazy Horse.
"Is it fever, or surrender?" she asks gently on "Shadows," which includes backing vocals from S.G. Goodman; as she reaches "for a little more," McEntire wonders, "What else could I choose — to make room?," highlighting the uncertainties of a close encounter. She finds more reassurance in the slow-burning "Soft Crook," desiring "a lover not afraid of love" and taking refuge in the "soft crook of my woman's arm," attended by "angels all around." Still, the beautiful piano ballad "Rows of Clover" suggests inner peace remains fleeting, though the hunger for grace persists. "It ain't the easy / kind of healing — / When you're down on your knees / clawing at the garden," McEntire sings, underscoring how messy the business of soul-mending can be.
Listening to Every Acre, you want to pay close attention, because nothing about it seems lightly considered. Filtering uncomfortably raw feelings through a probing intellect, H.C. McEntire has created a fascinating portrait of an insatiable spirit.
H.C. McEntire's Every Acre is out Jan. 27 on Merge Records.
---