---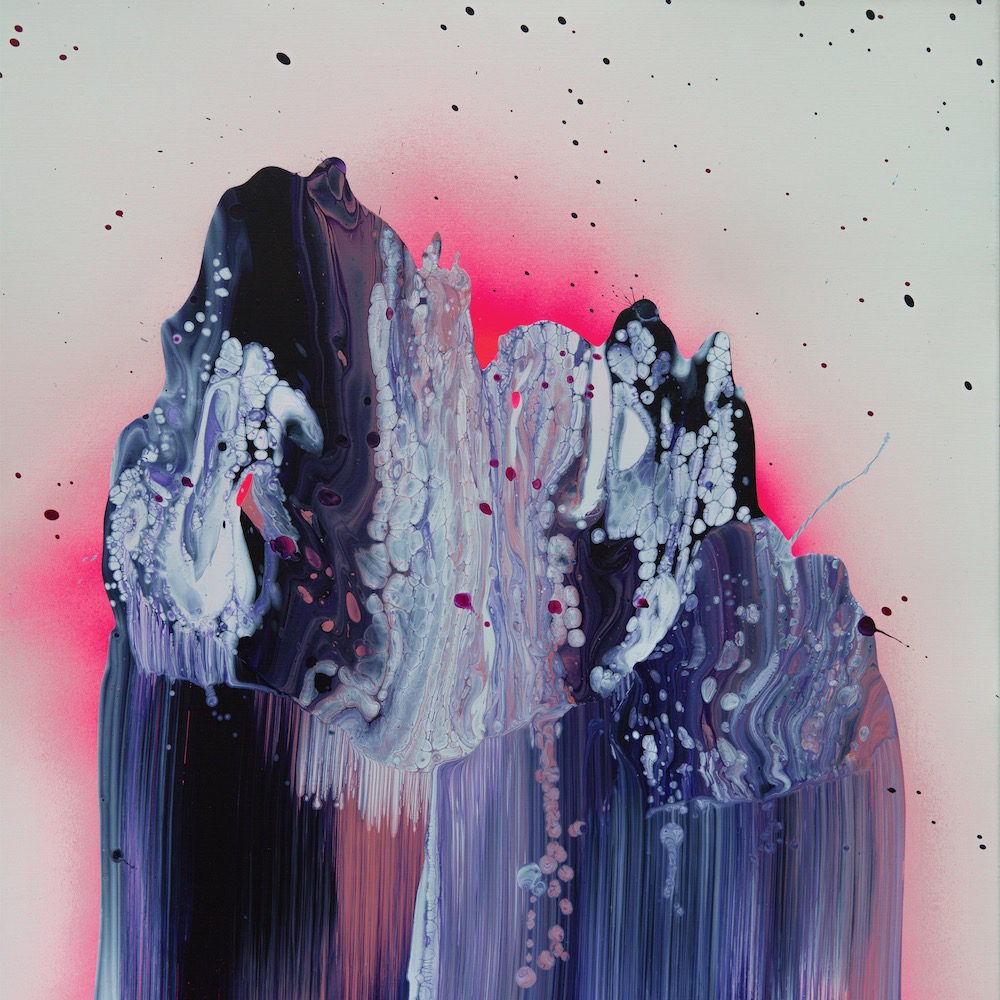 Things are moving along fast for Goose.
Since emerging on the jamband scene as a metaphorical gosling a handful of years ago, the group's following and body of work have grown exponentially and they've now become an arena-level act.
Goose cements its status as one of the marquee bands in the genre with Dripfield, its third studio album. On it, the band covers an eclectic range of styles and influences across 10 solid studio tracks that also fit in nicely as vehicles for their live performances.
The title track provides a snapshot of the different flourishes being incorporated on the record. The drums are huge, like Phil Collins in the '80s huge, and combine with dreamy vocals and a fantastic synth arrangement to create a song that manages to balance drama with subtlety over the course of its seven-plus minutes.
"Hungersite" sounds as if it was conceived to be played onstage. It's melodic and features lights-out guitar solos by Rick Mitarotonda on the intro and again at the midpoint that really help propel the song, come across quite tasteful within its context, and could conceivably be extended live. It concludes with a spacey, couple-minute outro that offers up some nice interplay between Mitarotonda and keyboard player Peter Anspach that feels like a tease for a longer jam.
Goose finds itself on familiar ground on the ebullient funk rock of "Hot Tea." Stuart Bogie's horns are the standout here. They perfectly augment the bouncy melody, which is much more tightly arranged than in the live versions the band has released, and easy-to-sing chorus, resulting in the most fun track on Dripfield and a song that feels destined to become a fan favorite.
Closing track "726" concludes Dripfield on an intriguing note. The track's been kicking around for a few years now, having been issued on various live releases in 2020 and 2021. It's a bit different here, sounding more inspired melodically by '90s R&B slow jams than indie or jam rock. The song moves along in that direction nicely before concluding with a gorgeous, extended slide solo by D. James Goodwin that's paired nicely with Anspach's work on the keys. Overall, "726" serves to showcase Goose's musical progression and stylistic curiosity and makes for an effective, elegant album-capper.
Dripfield comes out June 24 via No Coincidence Records.
---