ALBUM REVIEW: Esther Rose Embraces the Messy and the Mature on 'Safe to Run'
---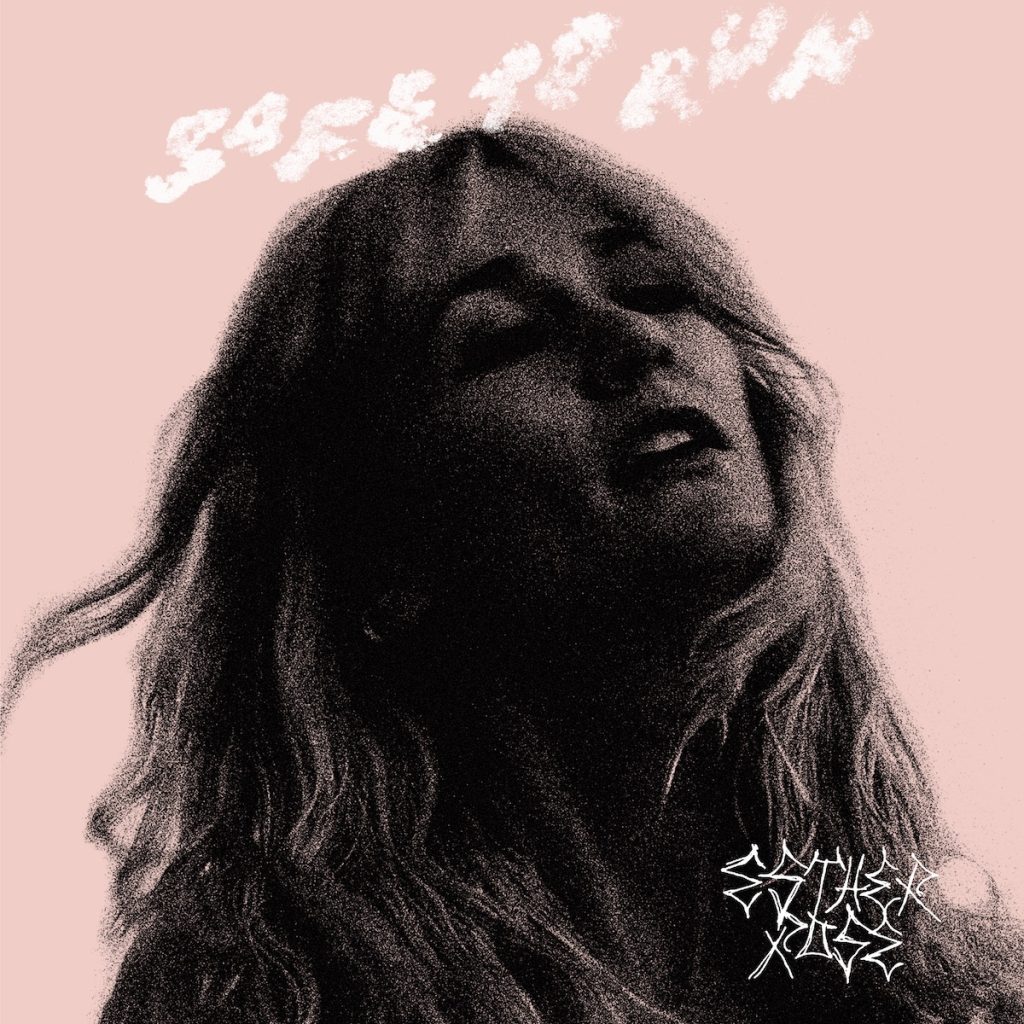 Esther Rose is a songwriter for trying times. Be it the too frequent extremes of climate change or the loneliest moments of a co-dependent relationship, she articulates that dizzying mix of melancholy and anxiety with astounding empathy. Listening to each of Rose's records chronologically is like hearing her grow up, and true to the journey, her latest, Safe to Run, is Rose at her most grown. The sometimes-messy road to a kind of jagged wisdom is paved with Safe to Run's golden-voiced confessions and nostalgia-laced stories.
Rose is careful with her heart in these songs, but unguarded enough to share the shadowy corners of doubt and disappointment that inevitably come with putting yourself out there. Standout "Spider" is a loping tune about all the ways love and sex can destroy two people, and the intoxication that draws them back together, in Rose's words, "useless and blue."
The album's title track, a collaboration with Alynda Segarra of Hurray for the Riff Raff, is a quiet admission of the fear of staying put. "Everybody's telling me good, good luck / I don't know what it means / Or have I got enough," Rose sings, discovering the sentiments that become empty once you know life's hard truths. Soft harmonies and pedal steel make all that uncertainty — to settle down and accept what comes, or to leave it all behind — sound so pretty.
"Insecure," with its driving pop chorus, winks at the cliched language used when you're just trying your damnedest to suppress the conditioned and tortured parts of yourself in the name of being easy going. "No worries if not / Do you need space?" sings Rose, echoing countless romantic hopefuls forced to find love in the digital age, haunted by pasts laid bare on those tiny screens.
The brighter side of growth comes through in "New Magic II," a hazy beauty of a song about letting go, releasing expectations, and throwing yourself into something new. Or in a song like the stunning "Full Value," which catches a destructive pattern in its path, letting it pass and hoping to learn from it.
And then there are the album's bookends, "Stay" and "Arm's Length," which, even at different points in the journey, are about giving yourself permission to take care amid rising waters and harmful rhetoric, in ways both earthly and spiritual.
On Safe to Run, self-preservation is the name of the game, and though the mirror Rose holds up to such a cruel world can be heavy, she never buckles under it. She just keeps going, contending with all the new, tricky parts of herself each step of the way, and figuring out how to love them anyway.
Esther Rose's Safe to Run is out April 21 on New West Records.
---