ALBUM REVIEW: Del Barber's Details Make the Songs of 'Almanac' Come Alive
---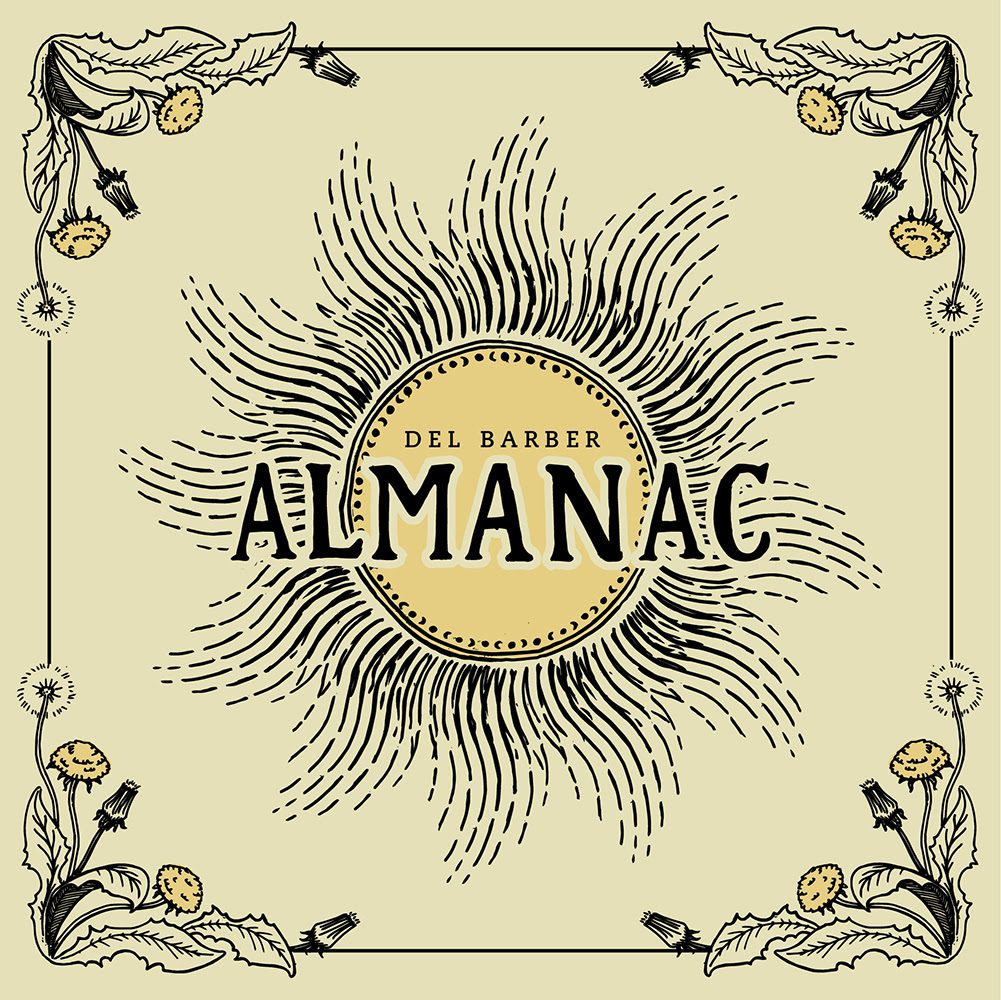 When words like "easy" and "familial" and "organic" are applied to Del Barber's songcraft, it's important to specify the complimentary nature of such descriptors. The Canadian singer-songwriter is a storied veteran who's been penning resonant songs for years, and the melodies on his latest LP, Almanac, fit right into a canon that's comfortable.
It takes years of experience to write songs that feel so close upon first listen, but Barber's proven use of scenework — anchored by vivid imagery and poignant details — are what allow him to discreetly wrap an arm around the listener. It's the "sticky cup holder quarters for a coffee" in "I Told You So" or the "late-October drive in a souped-up Escalade" found in "Jared"; the specifics that round out the picture, the characters that inhabit the story, do the heavy lifting in Barber's compositions.
Almanac, his eighth album, follows suit with Barber's previous work with 12 songs that offer up a chance to have some good times and reflect on the bad. "I Told You So" is a true highlight with beautiful harmonies and tasteful instrumentation carrying along this grief-laden ballad. "One Good Year" marries a farmer's worries and hopes with a surprising barroom groove that works to great effect as Barber sings, "I feel like a fool for asking again for one good year." "Even God Almighty" looks to move beyond apathy and irony and asks important questions set to killer pedal steel by Ryan Funk.
From the irresistible bluegrass jam "On My Way Out the Door" to the unlikely love story of "Me and Jim," Barber has returned with another collection of songs that have no problem making themselves at home. That's a real gift for a songwriter, and Barber continues to be a good steward of it.
Del Barber's Almanac is out April 28 on Acronym Records.
---