ALBUM REVIEW: Buffalo Nichols Breathes New Life Into the Blues on 'The Fatalist'
Posted On September 13, 2023
---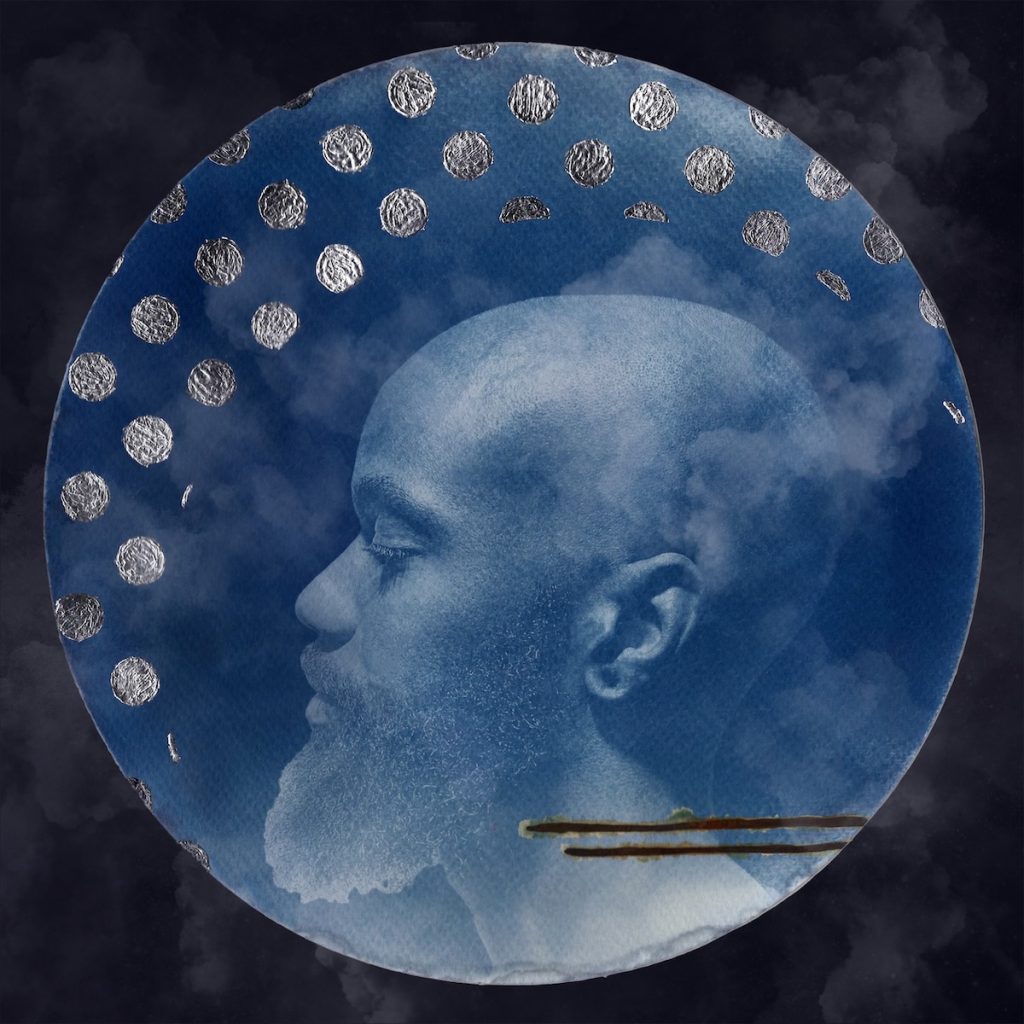 "Those '70s and '80s blues men took on these Black stereotypes and made this new stereotype of bad, 'your uncle's band in a garage' blues music," Carl "Buffalo" Nichols told David Browne in a 2022 Rolling Stone story. "It's already been so far removed from anything recognizable from what Black people have ever done. And then you have this really difficult question of, 'How do I fit in — or do you even want to fit in?'"
On The Fatalist, the blues guitarist and songwriter's second record as Buffalo Nichols, he seems to find the answer. By mixing synth ambience and hip-hop production with rattling acoustic guitar and his tectonic rumble of a voice, Nichols forgets about fitting in. Rather, he made a blues record for the world he lives in. If that world has white garage-blues uncles in it, they're not gatekeepers.
"I took the long journey home," Nichols growls on "Long Journey Home." "From iridescent to monochrome." Nichols' banjo and Jess McIntosh's plaintive violin ride pensive trip-hop production, with bleak, cryptic lyrics answered by creeping ambience and escalating noise. "Fill my lungs with water now / sink me into silence," Nichols sings. "Raise your head above the clouds / or bury it in violence."
Rolling fingerstyle tune "Love Is All" is a poignant front-porch acoustic blues, unadorned and stronger for it. "Atlanta only seemed to cause me pain / New Orleans, where I first tried crack cocaine," Nichols confesses in "Turn Another Stone." "With my tail between my legs, I caught a train / to bring me to the Midwest once again." It's a weary open-road ramble and, in the end, an ode to Nichols' native Milwaukee.
The oppressively minor-key "The Fatalist Blues" is more of a slow-burning Nick Cave apocalypse, driven by skittering 808 percussion and haunted by synthesizers and slide guitars. "If you should grow tired on the road that lies ahead," Nichols rumbles in a Leonard Cohen-esque barbed couplet, "I hope you won't forget the one who kept your ego fed."
There's remarkable confidence and gravity here — especially for a second album that's so different from its self-titled predecessor (ND review). And while it's tempting to call The Fatalist an experimental record, that's not accurate. Nichols knows how these elements work and how they fit together. Sometimes experiments fall flat, and everything on The Fatalist lands.
Buffalo Nichols' The Fatalist is out Sept. 15 on Fat Possum Records.
---