ALBUM REVIEW: Bobbie Nelson's 'Loving You' with Amanda Shires a Fitting Career Capstone
---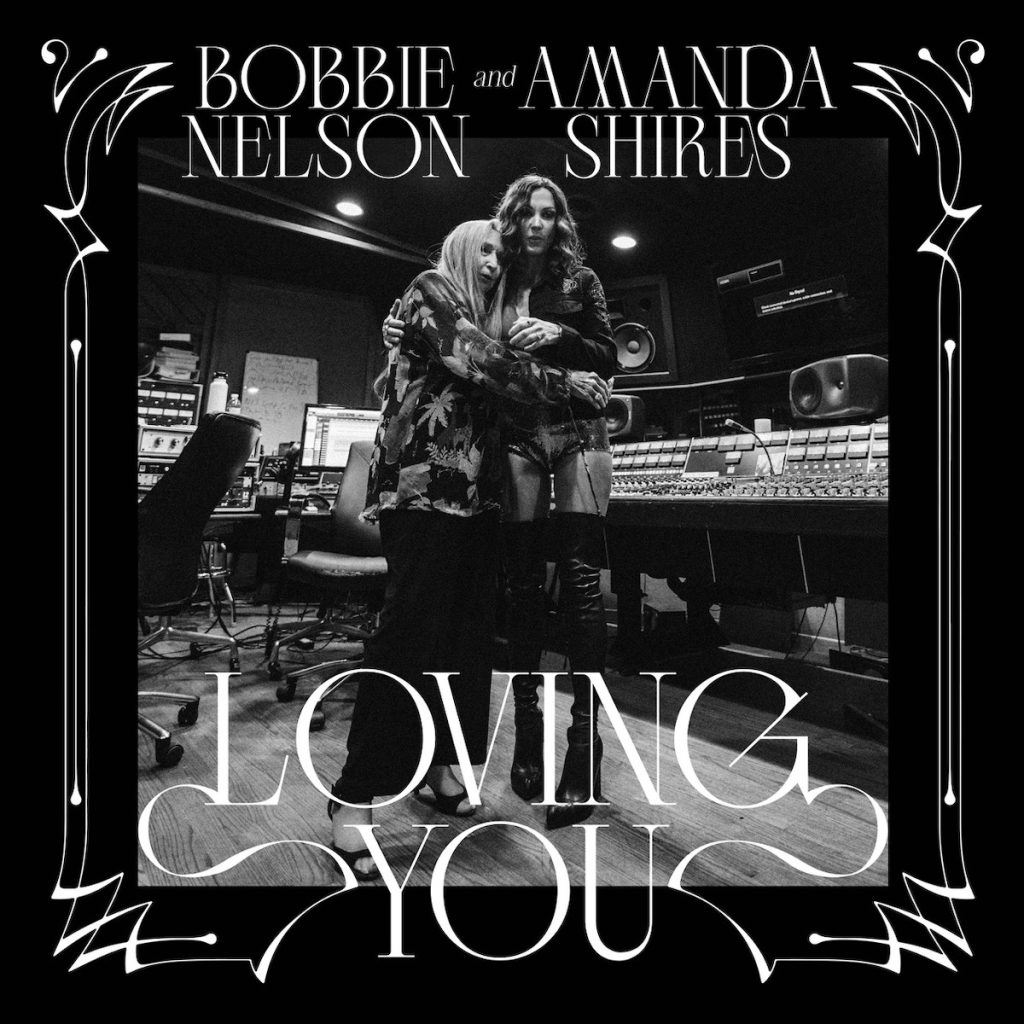 Bobbie Lee Nelson is one of the great unheralded legends of country music. Her piano-playing — ranging from yearning contemplation to honky-tonk barrelhouse — provided the backbone for her brother Willie's band on classic tracks like "Always On My Mind" and "Red-Headed Stranger." She overcame ugly sexism — her ex-husband got custody of her children because she played in bars — and her own diffidence to build a career that spanned decades, even though she never became a headliner in her own right.
Loving You, with vocals by Amanda Shires, sets out to change that. The wordless title track is Nelson's solitary composition — a lyric that stretches out with melodic leisure, as if love has all the time in the world. The rest are mostly classics that have become associated with the Nelson family over the last half century, from "Angel Flying Too Close to the Ground" to "La Paloma."
Shires isn't Willie Nelson — who is? — and it's hard to characterize any of her readings as definitive. Still, she does a fine job trying to fill some boat-sized boots. She's obviously a fan of Willie's jazzy phrasing, and she takes numbers like "Tempted and Tried" (aka "Farther Along") at a sedate pace, letting pauses linger between phrases, now half-whispering, now letting her strong twang rise up toward that distant destination.
The star, here, though, is Bobbie herself. With a small band, her piano really comes to the fore, and you can hear her distinctively light touch on "Waltz Across Texas," which sounds like she's lifting the dancers off the floor to float through those 3/4 steps. "Summertime," with an assist from Willie, takes a bluesy stroll over August fields. Bobbie throws in little rhythmic figures throughout, turning the lullaby into a hoedown.
Bobbie died in March 2022, shortly after finishing these sessions, at the age of 91. It's a shame she didn't get to see the album released, but a blessing that we have this music as a capstone to her career. In context, it's hard not to hear the concluding track, "Somewhere Over the Rainbow" as a final tribute, with Bobbie playing herself home.
Bobbie Nelson and Amanda Shires' Loving You is out June 23 on ATO Records.
---