ALBUM REVIEW: Angel Olsen Revels in Freedom on Country-Tinged 'Big Time'
---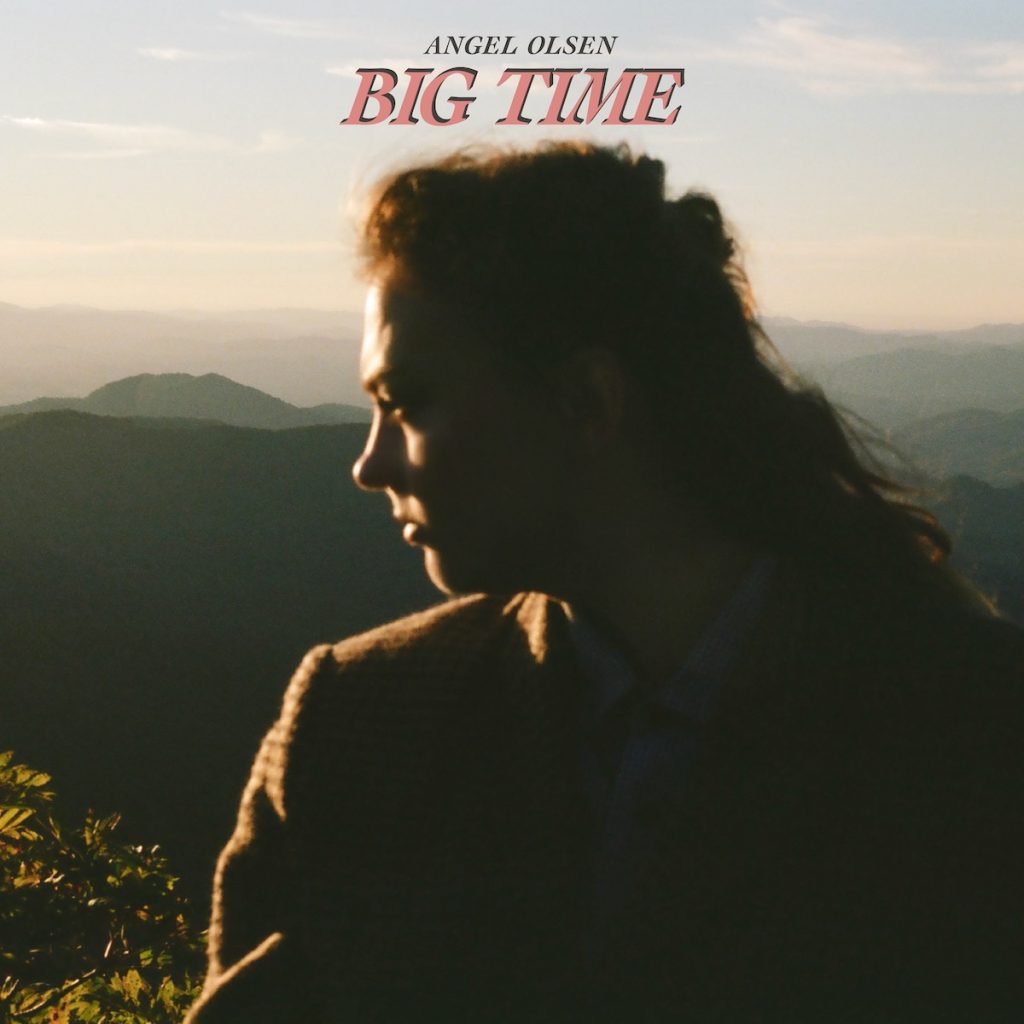 "When you can't find the words / Guess it's time to listen / Took a lot to get me here," Angel Olsen sings in "This is How it Works," a song off her new album, Big Time. It is one of many moments of profound introspection written amid a tumultuous period in Olsen's life in which she came out to her parents as queer, and then grieved their untimely passing. Big Time finds her starting anew and feeling the freedom of self-acceptance for the first time in her life, emerging from great darkness into the bright light that awaits her.
Big Time is a deeply focused record from beginning to end, not just because of the lyrical journey it takes us on, but sonically. Olsen nods to country-western influences in her arrangements, flush with pedal steel guitars. Lush string sections add a cinematic touch, as if to create the dreamy filter of a hazy lens. Produced by Jonathan Wilson, Olsen makes Big Time feel, well, big. She has always been a master of softening her vocals in all the right places, but here she employs the louder, booming vocal prowess we've heard more sparingly in the past. Her voice on songs like songs like "Right Now," "Ghost On," and "Go Home" asserts itself as if to announce an arrival, to take up more space.
Olsen isn't just exploring loss with Big Time. She's also basking in the glow of love, expressed on delicate, romantic beauties like "All the Flowers" and "Chasing the Sun," and finding a bit of closure from an imagined scenario on "Dream Thing." Where so many tracks on Big Time feel like full-scale declarations of self, such quieter ones as these are the well-deserved peaceful respites when all is said and done. Quite literally, on the album's closing number, "Chasing the Sun," Olsen is driving off into a sunset, her love at her side.
Big Time is out June 3 on Jagjaguwar.
---