ALBUM REVIEW: Ana Popovic Melds Rock, Blues, and Jazz for Fiery 'Power'
---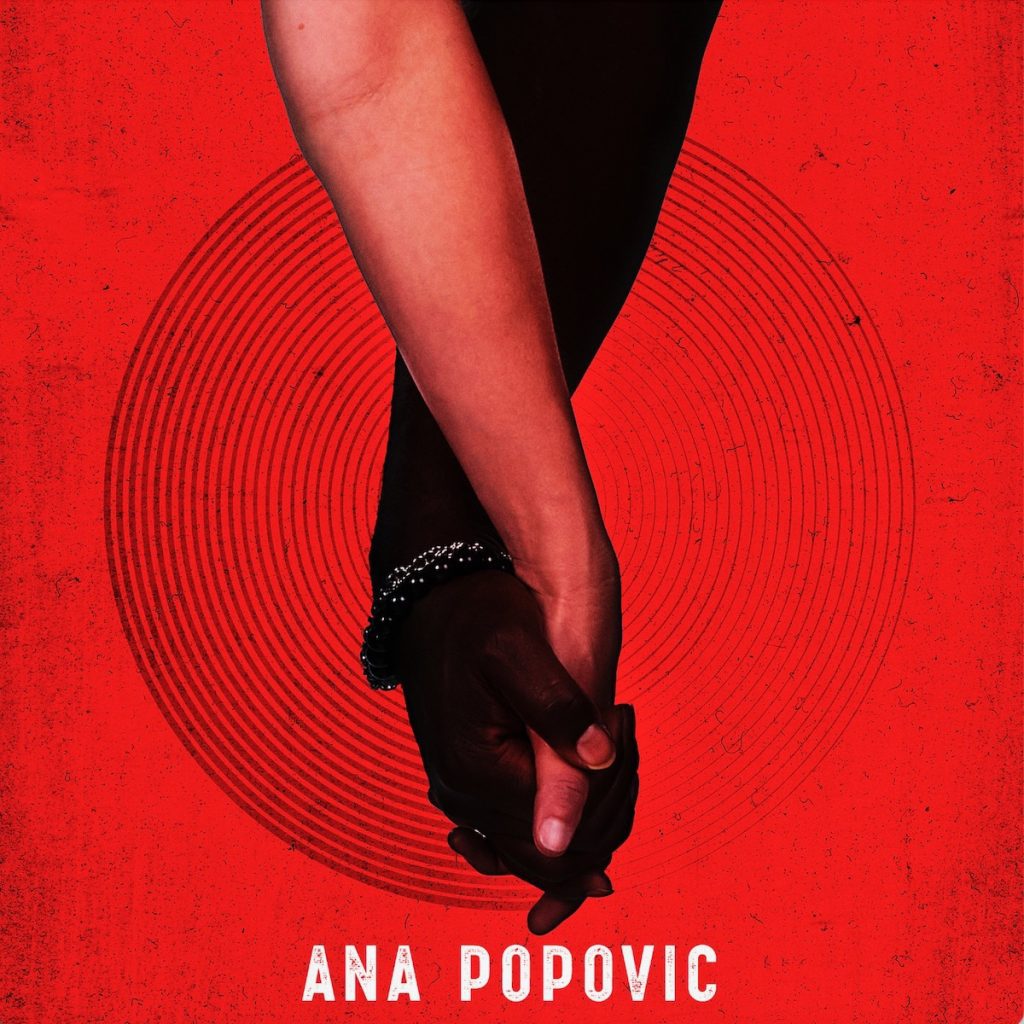 Ana Popovic careens around the tight curves of blues and jazz as easily as she rockets down the rock-and-roll highway. On her new album, aptly titled Power, she funks it up with crunchy guitar riffs, lays down a soul ballad with her shimmering rhythm strums, and rocks it off the charts with her screaming lead runs.
The anthemic "Rise Up" takes its stand-up-and-speak-your-truth cue from Marvin Gaye, Stevie Wonder, and The Staples Singers with a healthy dose of Jeff Beck-like piercing lead runs on the instrumental bridge. The song launches with a B3 run, which creates an expansive soundscape over which Popovic lays her soaring vocals; "Rise Up" never lets up as it urges individual and social action.
Popovic lays into her electrifyingly commanding leads from the opening notes of "Queen of the Pack," an in-your-face affirmation of womanhood; it rocks off the grooves. "Ride It" funks it up with a Memphis soul groove, while "Strong Taste" rollicks and rushes with its straight-ahead rock and roll, reminiscent of Fanny and Joan Jett, with the added flavor of doo-wop at the song's start. Popovic turns on her love light in the gentle, acoustic soul jazz ballad "Luv'n Touch," and she turns in a sultry soul performance on "Recipe Is Romance," which showcases her crisp lead guitar work throughout the song.
Power showcases Popovic's clean-to-the-bone guitar work, her eclectic songwriting, and her dynamic vocals.
Ana Popovic's Power is out May 5 on ArtisteXclusive Records.
---