ALBUM REVIEW: American Aquarium Throws Out a Lifeline on 'Chicamacomico'
---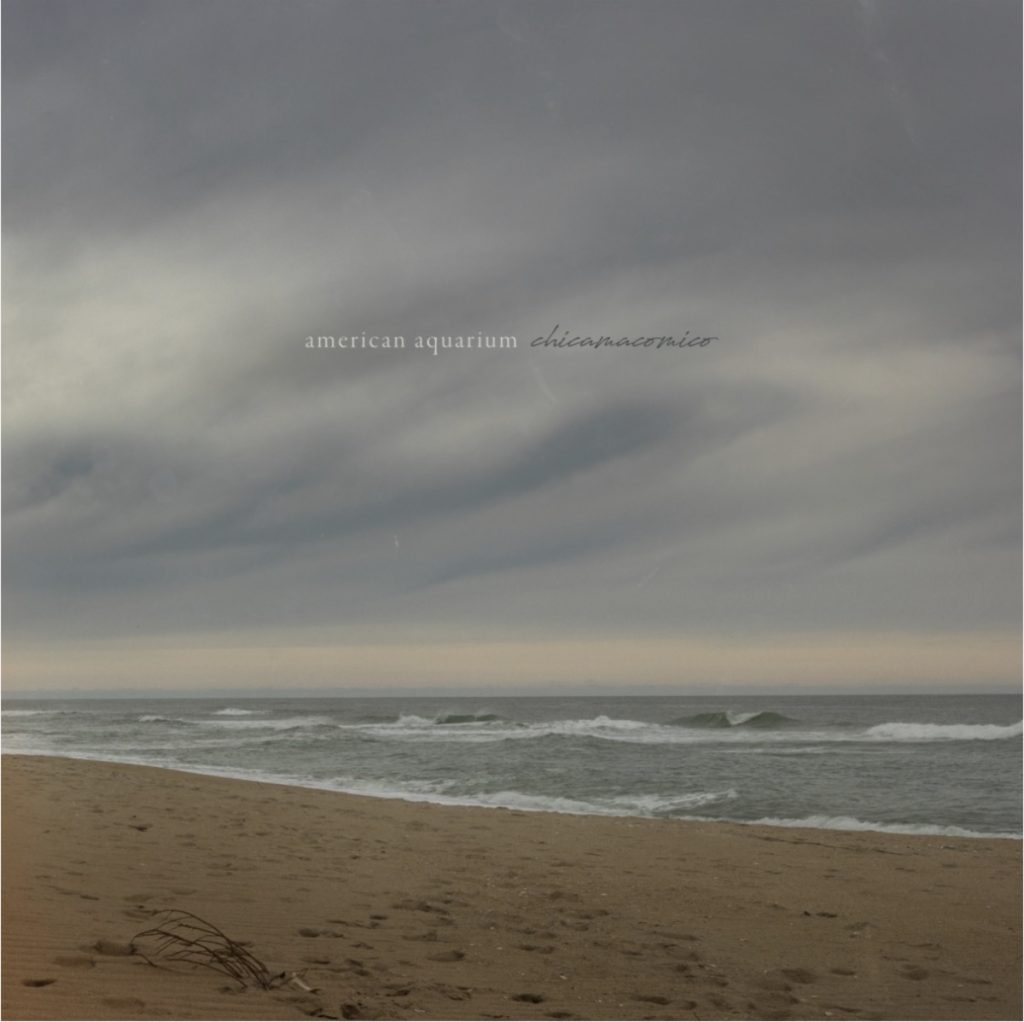 B.J. Barham has spent the last couple of years trying to make musical sense of his own wreckage, so it's not surprising to see the resulting set of songs named after a place that historically provided maritime rescues for those literally sinking off the coast of his native North Carolina.
Chicamacomico is the name of a decommissioned live-saving station in Rodanthe, N.C., located on the state's Outer Banks. It now also serves as the title of American Aquarium's latest album, a serious and significant work from the band on which Barham's lyrical turns are given more prominence than ever before.
Barham and company are all-in on the Chicamacomico theme, which is what allows the album to freely move in such deep waters. American Aquarium's latest is its own life-saving station, a series of mournful reflections on the various ways in which the last two years have left him (and us) shipwrecked.
If that sounds dark and depressing, it is. Barham is unapologetic about the heavy lyrical processing that takes up so much space on the record, but the band's musical restraint on these 10 tracks is what allows the listener to make such a strong connection to Barham's own emotions and experiences.
"The First Year" chronicles a new calendar's worth of holidays in the wake of his mother's passing. "All my friends say it gets easier / All my friends have been known to be wrong," he sings in response to simple platitudes. "The Hardest Thing" tells the story from his father's perspective, adjusting to life after losing a long-term partner: "Before you go, one last thing / the flowers you planted in the spring / Even though my thumb ain't green / I think they're gonna make it."
"Waking Up the Echoes" was written after the loss of friend to suicide, while "The Things We Lost Along the Way" speaks for itself as a look back on life's failures. "Just Close Enough" features a longtime married couple asking tough questions about their ability to rekindle things once again. So, yeah, it's all weighty.
Here's the beautiful truth encompassed in Chicamacomico, however: Barham's presence in the devastation is the gift. The album's lead single, "All I Needed," is also its perfectly placed end cap, a well-timed toast to the power of shared stories. "It was a hook, it was a line / It was a savior in 3/4 time / I was out there losing my mind when all I needed was a song."  It's music's salvific power that likely moves Barham to write and record in the first place, and American Aquarium has offered up a new batch of songs to cling to — a life-saving station still very much at work.
Chicamacomico is out June 10 on Losing Side Records/Thirty Tigers. For a guide to pronouncing Chicamacomico straight from BJ Barham, check out this quick video.
---