Aarun Carter and Jonathan Trawick – Deep End Sessions Vol. 1
Posted On November 3, 2014
---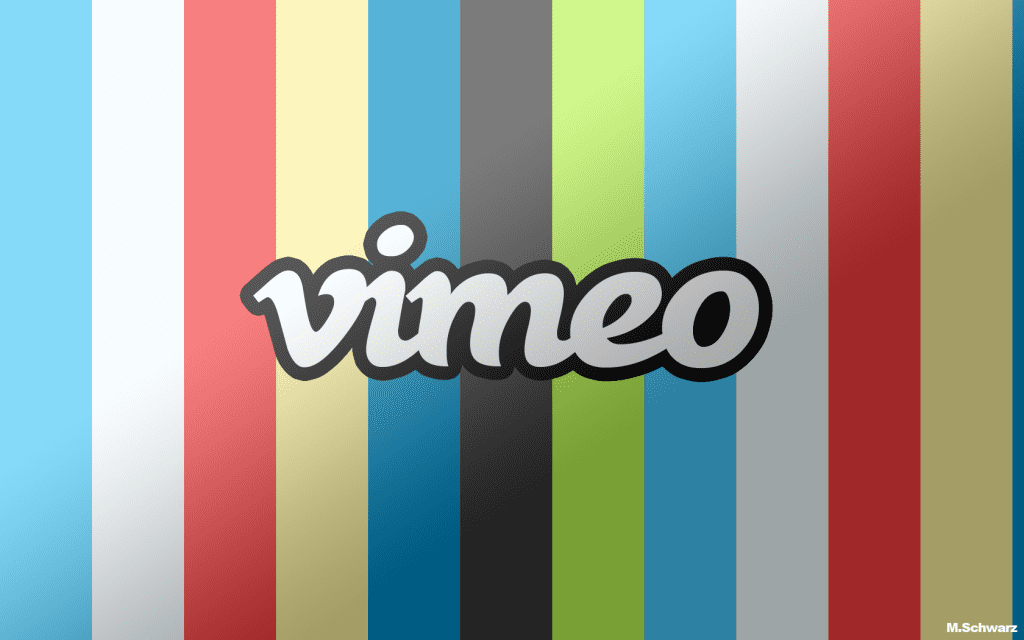 Roots music. Honestly, when I first ran across the term on a CD liner note, I wondered what I'd missed along the way. I thought I'd heard it all. Turns out I just about have. If you just discovered this term, don't feel isolated. Roots music is just what it says it is: an all inclusive term, exclusive to no particular genre, songwriter, recording artist, or festival promoter. If you grew up on the West Coast, and you were heavily influenced by the Beach Boys, and your music follows suit somewhat, then you are playing surfer boy roots music. Same goes for Appalachian string band music, Kentucky bluegrass, New Orleans jazz, or St. Louis blues. Everything comes from something. There are no new notes to play under the sun. However, I believe there are still a billion unknown and yet-to-be-arranged sequences of these notes. So, my point is, there are lots of young folks paying homage to their roots in whatever genre foreshadowed them.
I've attended the Walnut Valley Festival in Winfield, KS, every year now for over 30 years. This is the International Convention for String Musicians, playing host to eight instrument championships. I listen to the fiddle contest quite often and quite often I see swing fiddlers. They're all pretty good and sometimes they all sound pretty much alike. When I hear Aarun Carter fiddle, backed up by Arkansaw rhythm guitar master, Jonathan Trawick, I hear that clean, long bow, double shuffling, Western swing, contest influence, but I hear more. Now they have an album.
Deep End Sessions is a fiddle album. A roots fiddle album steeped in Western swing and a couple of old-time fiddle tunes. Produced by David Bunn and recorded and mixed by Stephen Schauer, at Deep End Ranch — a lemon farm out west — this is not your ordinary fiddle album, not that any of them are. Aarun Carter, who resides in Portland, OR, is a young lady, not a girl. But, as a girl, she had garnered contest trophies from all over. Along with her five Colorado State Champion titles (and countless other state champion titles), Aarun has been awarded the title of 2011 National Young Adult Champion at the National Old Time Fiddlers Contest in Weiser, ID. She was also awarded 1st place at the 2013 Arkansas State Fiddle Contest in the"Traditional Old-Time" Division in Mountain View, AR.
The fiddle, or violin, depending upon how it's set up, is one of the most expressive instruments. Once a fiddler gets a feel for the bow, and puts their heart into it, emotions are transferred right onto the strings and right back out into the air. All of the emotions. Unlike any other instrument, happy becomes happier (track 10 — more "Cotton Pickin' Fun"), melancholy becomes melancholier (track 7 — "Kentucky Waltz"), sad becomes, well, Aarun just doesn't fiddle sad. What she does is put her soul to the bow. It breathes her mood. The slides and slurs and pulses she maneuvers, from what I hear, aren't strategically placed, although she can certainly do this. Her bow licks and fingerboard touches are emotive. Track 5, "Oh Lady Be Good", is the only vocal track on the album, and it perfectly explains my idea here. Aarun's voice is pleasant with a versatile range, but it's her inflections that stand out to me. They're pure soul. So are her bowing inflections. In this George and Ira Gershwin Broadway classic, her voice and fiddle match. That's because she possesses the gift of laying her soul down to her instrument.
Jonathan Trawick (pronounced Joe-Nathan in Arkansaw only, just not by Jonathan), is a music man. When he's not sitting in sessions with the likes of Texas Shorty and so many other notable musicians, he's running the Arkansas State Fiddle Championships and the group "Fiddlin' Arkansas" on Facebook.
Jonathan grew up in Conway, Arkansaw, in a fiddling family. (I spell my home state the way I hear it. Call it Arkanphonics.) Jonathan's grandpa and father were both Arkansaw State Champs. Jon began fiddling early in life but, by the time he was 19, he fell in love with Western swing guitar rhythm. He says, "It was not long before I was introduced to Herman Johnson, Monte Gaylord, Bubba Hopkins, and Cody Marriott at a fiddle contest in Clarksville, Arkansaw, and I caught the bug. I had to do what they were doing. I had never seen rhythm guitar played like that. I did some serious online digging and found a basic progression online for 'Sallie Gooden.' That got me started."
Aarun and Jonathan currently reside in Portland, OR, where they play with multiple bands. Aarun also is the founder and executive producer of the music documentary production company Fiddle TV, in addition to doing studio projects such as recording 59 fiddle songs to accompany the instructional Mel Bay book Anthology of Contest Fiddle Tunes.
Deep End Sessions producer David Bunn says, "The old-time music presented here isn't your parent's version of the genre, exactly. While it's practitioners are fully steeped in the tradition and conscious of being keepers of the flame, they offer new arrangements of traditional tunes, new contexts for rare and authentic tunes, and their own compositions in keeping with tradition stretching back into 18th and 19th century America."
As far as Roots music goes? Yep. Deep End Sessions-Vol. 1 is a roots/Americana collection of fiddle tunes, performed impeccably and masterfully by two of America's brightest, gifted young folk. Look 'em up: www.deependsessions.com.
---