A Man's Got to Make a Living
---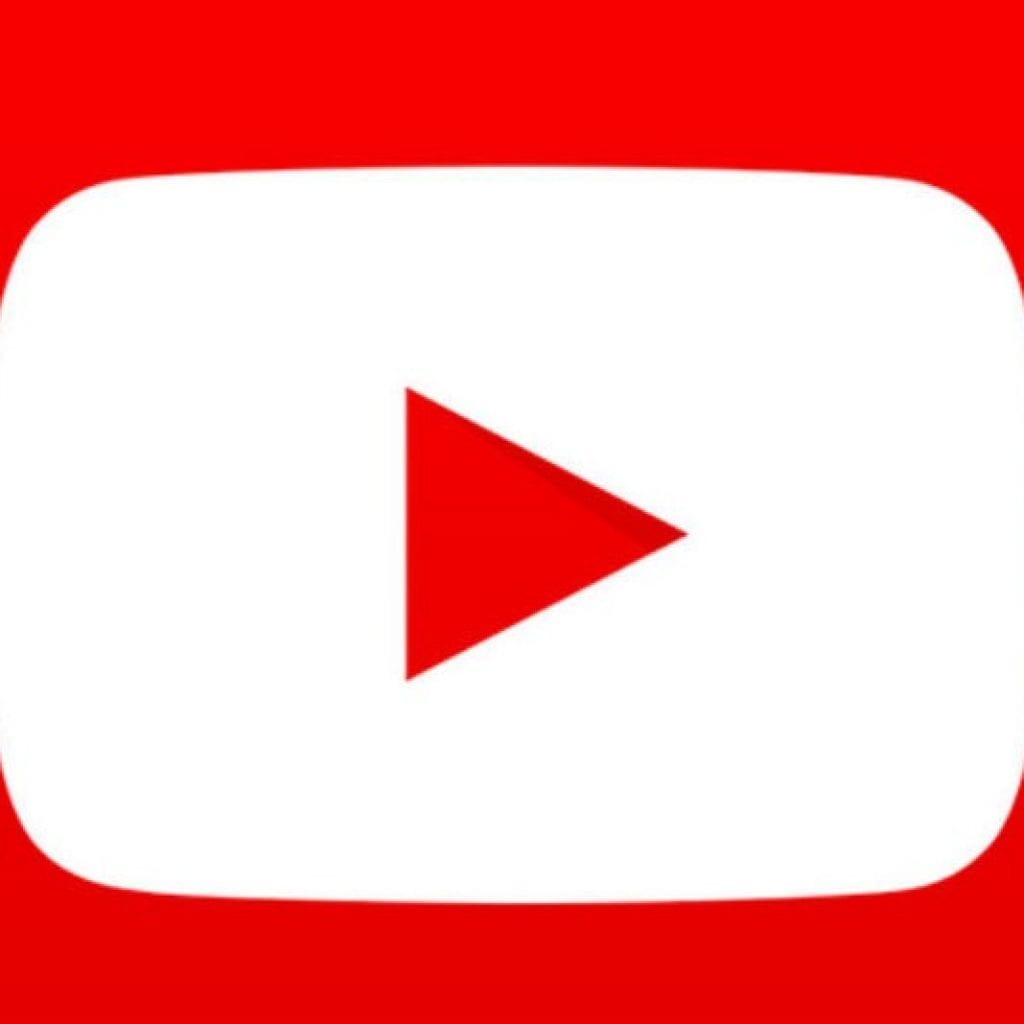 Bob Mould wants to be your drug dealer. Yep. He says so right there on his website. Well, that's understandable. The music biz iz tuff these days, and a man's got to make a living.
He calls his latest product Patch The Sky. Each packet contains 12 doses to be taken as needed. It's strong stuff. You might want to to work up to it gradually, build up your tolerance by sampling some of his earlier batches like 2012's Silver Age and 2014's Beauty & Ruin.
But Bob's got a few problems you might wanna know about before you let him hook you up. The former Husker Du frontman admits that the first dose from the packet makes him hear voices in his head. That's fine for stay at home entertainment, but it might attract unwanted attention if you're dealing with him on the street, and could make you paranoid if you invite him into your domicile and he starts yelling at himself and answering back in different voices.
"The End Of Things" doles out jangly hard edged rock with a steely backbone perfect for staggering around your living room and smashing stuff. "Hold On" is perfect for some brisk hi-steppin' to avoid the shattered detritus scattered about your floor from the results of your previous dosage. In your drug- addled state, from the title, you might think that "You Say You" is a cover of one of Lionel Richie's greatest hits. But it's all Bob's product, a peppy little piece of clangy pop."Losing Sleep" sounds like R.E.M. channeling the Doors.
Partaking of the second half of the packet is is really gonna piss off your downstairs neighbors. This is the kind of stuff that shut down the Ed Sullivan Theater for repairs last year when Mould and company blasted away live on David Letterman so loud that decades of ancient show bidness dust fell from the ceiling. He's recruited the same guys, bassist Jason Narducy and drummer Jon Wurster, to rattle the rafters once again.
"Hands Are Tied" is a good one to chunk some of that broken stuff out of your windows to between bouts of frenzied prancing to the amphetamine-fueled beat. "Losing Time" is like having a bucketful of Green Day hurled in your face. And as any neighbor will soon be eager to tell you, a lively discussion about Satan shouted over the metallic clang of devilish guitars ("Lucifer and God,") is always a welcome theme.
So take Mould's drugs at your own risk. But beware-prolonged usage may have you seeking therapy as well as a little peace and quiet.
---