A Love Letter from a Sweetheart
---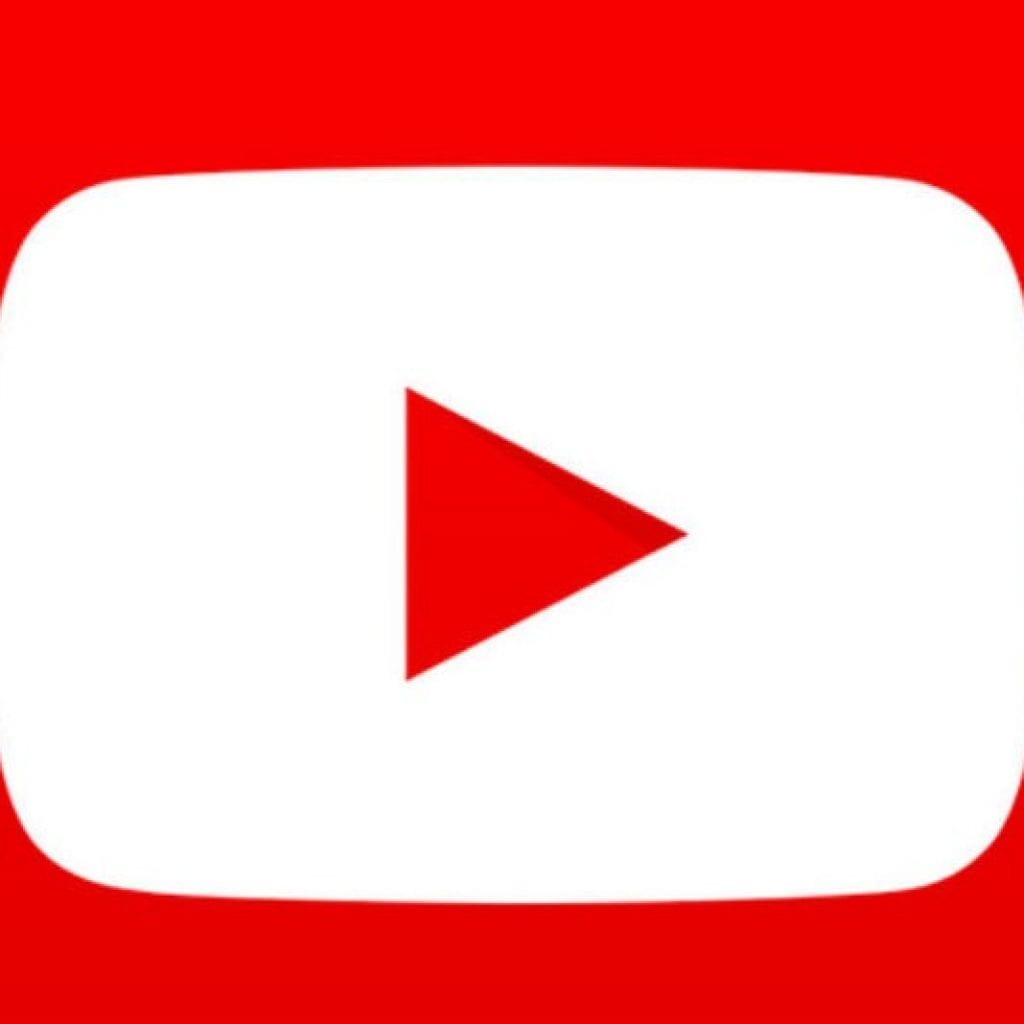 Drew Kohl sets the tone of his new six song EP, Sweetheart, at the very beginning of the very first song, "If I Didn't Have You". A strummed guitar and his Kohl's soon to be trademark long-held high note that ends in a yelp before the song careens into a banjo-driven bluegrass influenced raver.
A native of Athens, Georgia, Kohl is currently living in Nashville, and Sweetheart is a product of both places. The album was recorded at Smoakstack Studios and features some great Nashville players, while the fiddle and banjo player were friends from back home.The album boasts crisp and simple production which serves to show off the superior songwriting as well as Kohl's guitar playing and unique vocal abilities. The aptly titled album explores the concept of romantic love from several different directions through six original songs.
The fast-paced bluegrass sound continues as Drew Kohl asks the musical question we all have asked or at least wanted to ask at some point, "Is it you I'm looking for?" on "Is it You?"
"Someone to Let You Down" brings things down a bit with a song about the necessity of love gone wrong on the road to true love.
The love gone wrong theme continues on "Drops of Ink" which employs a simple but effective folk arrangement. "That was the moment I knew, that I lost you." The devastating line is punctuated by a plaintive harmonica to drive the heartbreak home.
"Are You Gonna Be My Friend?" kicks things back into high gear with a rocking bluegrass-sounding song, that despite the uncertainty inherent in the title question is brimming with optimism and a spring-like hope.
The album closes with "A Love Letter" which effectively employs the folk music device of lines beginning with the word, "May", that in this instances populates a letter to a long distance lover. And the song and the album close with the words, "May our souls be free."
Sweetheart is filled with hope and promise, steeped in traditions, and it is brimming with the energy and originality of youth. It is a sweet record about love that manages to avoid the pitfalls of sentimentality which that subject often evokes.
---