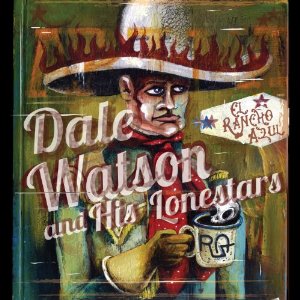 FTB podcast #199 is a "One-Shot" show with great new music from COBY BROWN, KRISA BARONI, RICHARD THOMPSON, YARN and THE GRAND PROSPECT. 
Here's the direct link to listen now!
Show #199
(intro bed) DUBL HANDI - Pickin' Chicken Breakdown Up Like The Clouds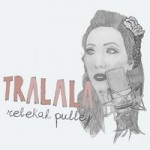 RICHARD THOMPSON - Salford Sunday Electric
REBEKAH PULLEY - Sister Sally TraLaLa
MICHAEL RANK AND STAG - 'Round my Head In The Weeds
DALE WATSON - I Lie When I Drink El Rancho Azul
(mic break)
DAVEY O. - No Money Down Testing for Rust
YARN - Bring Me Down Leftovers Volume 2
THE GRAND PROSPECT - Evelina The Grand Prospect
ELIOT BRONSON & YONDER ORPHANS - One Mississippi
DANNY KALB - Feel Just Like Goin' Home Moving In Blue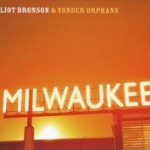 (mic break)
BRAD COLE - Cry Cry Cry Down the Line
KRISTA BARONI - B-Sides Oh My Magpie
ADAM LEE (and the Dead Horse Sound Company) - Drinking, Cheating, Loving, and Leaving When the Spirits Move Me
BUMPKIN - Nowhere To Go More Songs About Drinking And Women Who Left
ANGELA PERLEY (and the Howlin' Moons) - County Fair Nowhere Is Now Here
(mic break)
COBY BROWN - 21st Century French Exit
Here's the iTunes link to subscribe to the FTB podcasts.
Here is the RSS feed: http://ftbpodcasts.libsyn.com/rss. Freight Train Boogie podcasts also air weekly on RootHog Radio and on Rob Ellen's Flyinshoes Review. Get the Freight Train Boogie Americana Android App from Amazon for only $1.99.
(Feb. 15th, 2013)
Bill Frater
Freight Train Boogie