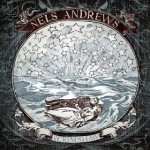 FTB podcast #189 features the new album from NELS ANDREWS entitled Scrimshaw. Also new music from DAVID OLNEY, KEVIN DEAL and ANGEL SNOW. 
Here's the direct link to listen now!
Show #189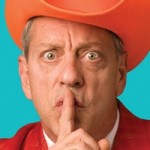 NELS ANDREWS - Starboard Scrimshaw
ANGEL SNOW - Civil Things Angel Snow
JONAH TOLCHIN - Mr. Devil Criminal Mind
JUNIOR BROWN - Hang Up And Drive Volume Ten
(mic break)
DAVID OLNEY - My Family Owns This Town Robbery & Murder
ANNIE LOU - Grandma's Rules for Drinking Grandma's Rules for Drinking
WALT WILKINS - Ain't It Just Like Love Plenty
RICH MAHAN - Favorite Shirt Blame Bobby Bare
NELS ANDREWS - Tridents Scrimshaw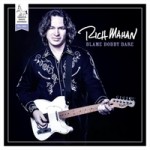 (mic break)
BUFORD POPE - Faces Don't Smile Matching Numbers
SCOTT CHISM & THE BETTER HALF - Hand Me Down Blues Long Haul Steady
THE HOLLYFELDS - Mama got a DUI Title Stealers
KEVIN DEAL - There Goes The Neighborhood There Goes The Neighborhood
(mic break)
NELS ANDREWS - Lost Year (Off Track Betting) Scrimshaw
 Here's the iTunes link to subscribe to the FTB podcasts. Here is the RSS feed: http://ftbpodcasts.libsyn.com/rss. Freight Train Boogie podcasts also air weekly on RootHog Radio on Thursday nights at 7:00 pm CST and again Friday mornings at 10:00 am CST and on Rob Ellen's Medicine Show. And you can purchase the Freight Train Boogie Americana App for Android from Amazon for only $1.99.
(Dec. 7th, 2012)